Claudia & Darrell's Gorgeous Destination Wedding at the Paradisus Playa del Carmen
Claudia & Darrell's Gorgeous Destination Wedding at the Paradisus Playa del Carmen
Claudia & Darrell's Gorgeous Destination Wedding at the Paradisus Playa del Carmen
I had the pleasure of meeting Claudia & Darrell over a year ago for their stunning Engagement Session in Puerto Aventuras, and I knew then, their wedding was going to be spectacular, and I wasn't mistaken! Their loco friends and sweet family made their day even more special at the beautiful Paradisus
Resort Playa del Carmen, and in turn that reflects on their beautiful photos!
They're both very driven as individuals and as a couple. The balance of happiness and success is their main driver. Aside from the last 9 months where all Claudia did in her free time was create DIY projects for their wedding, Claudia loves to stay active, may it be a long session at the gym, a run outside, or a walk or hike with their dog. And when she's not working out she likes to take old furniture and refinish it into something beautiful. Darrell on the other hand, if he could live at the dirt bike track, he would. He loves to ride his dirt bike and motorcycle for hours. Things they love to do together is snowboarding, try great food, and try tasty beers (they're foodie people), and they both are obsessed with their dog Niko and love her unconditionally.
I hope you enjoy this preview and feel the fun and emotions they lived in every picture we had the honour to click at their special day!
Getting ready to say "I do"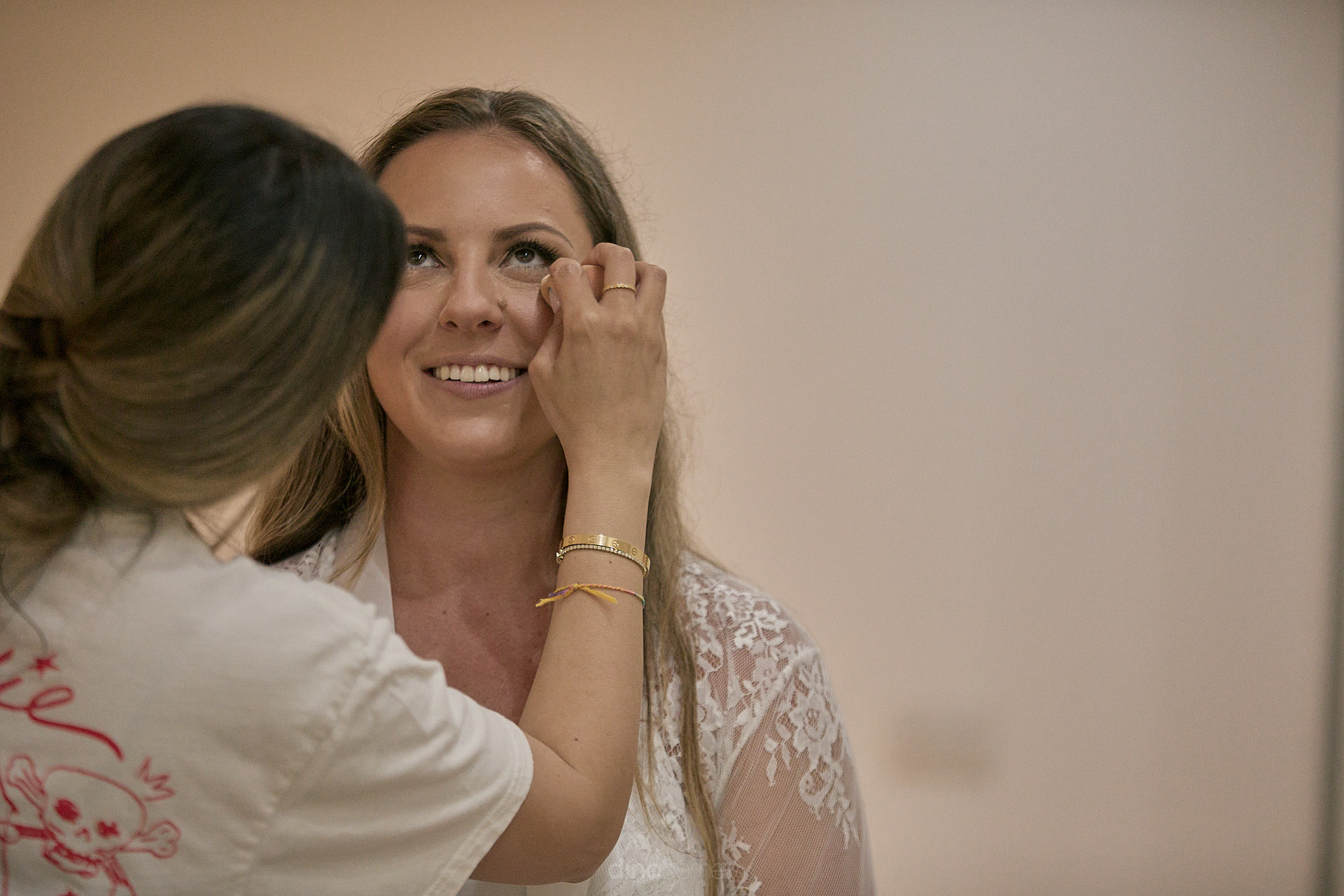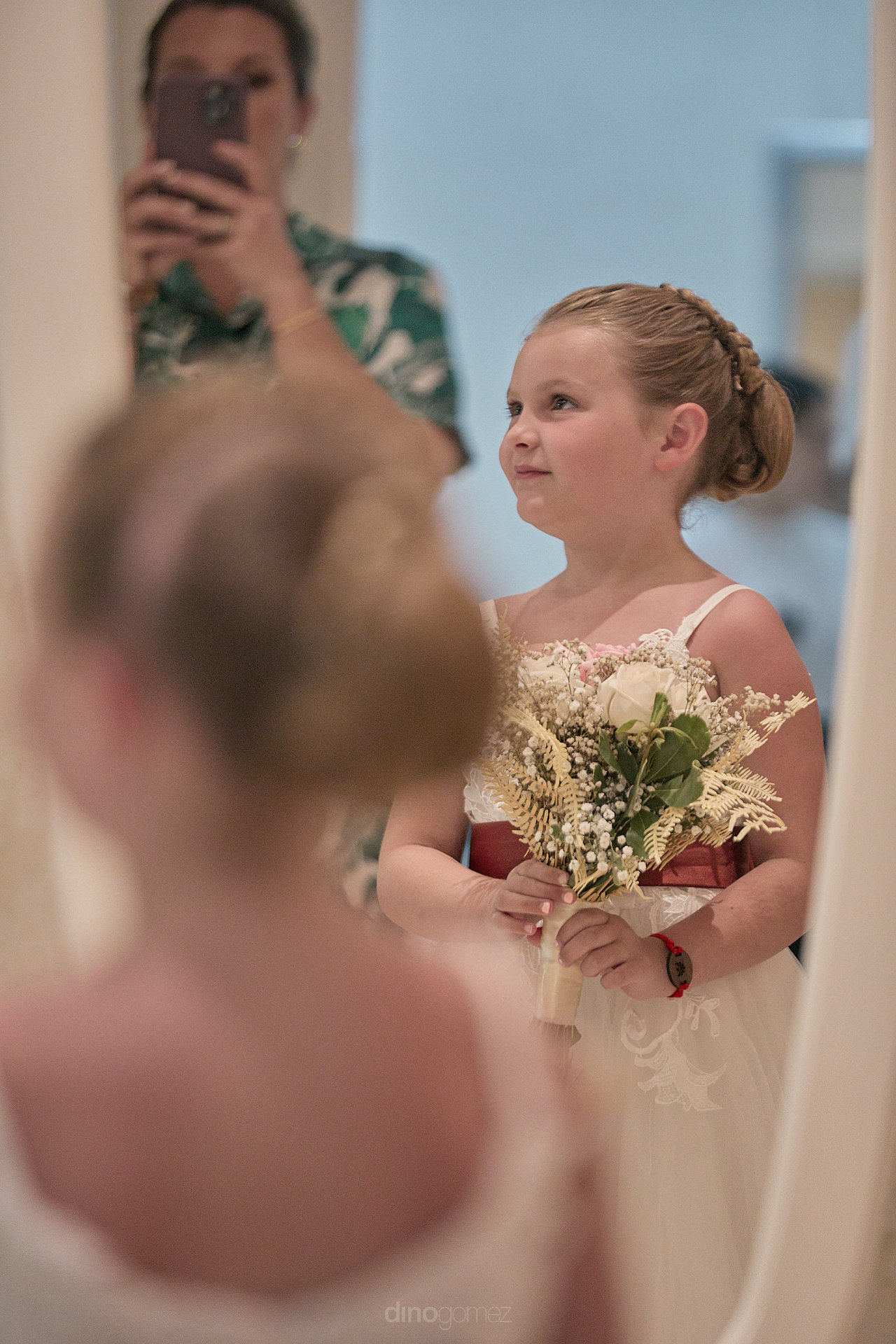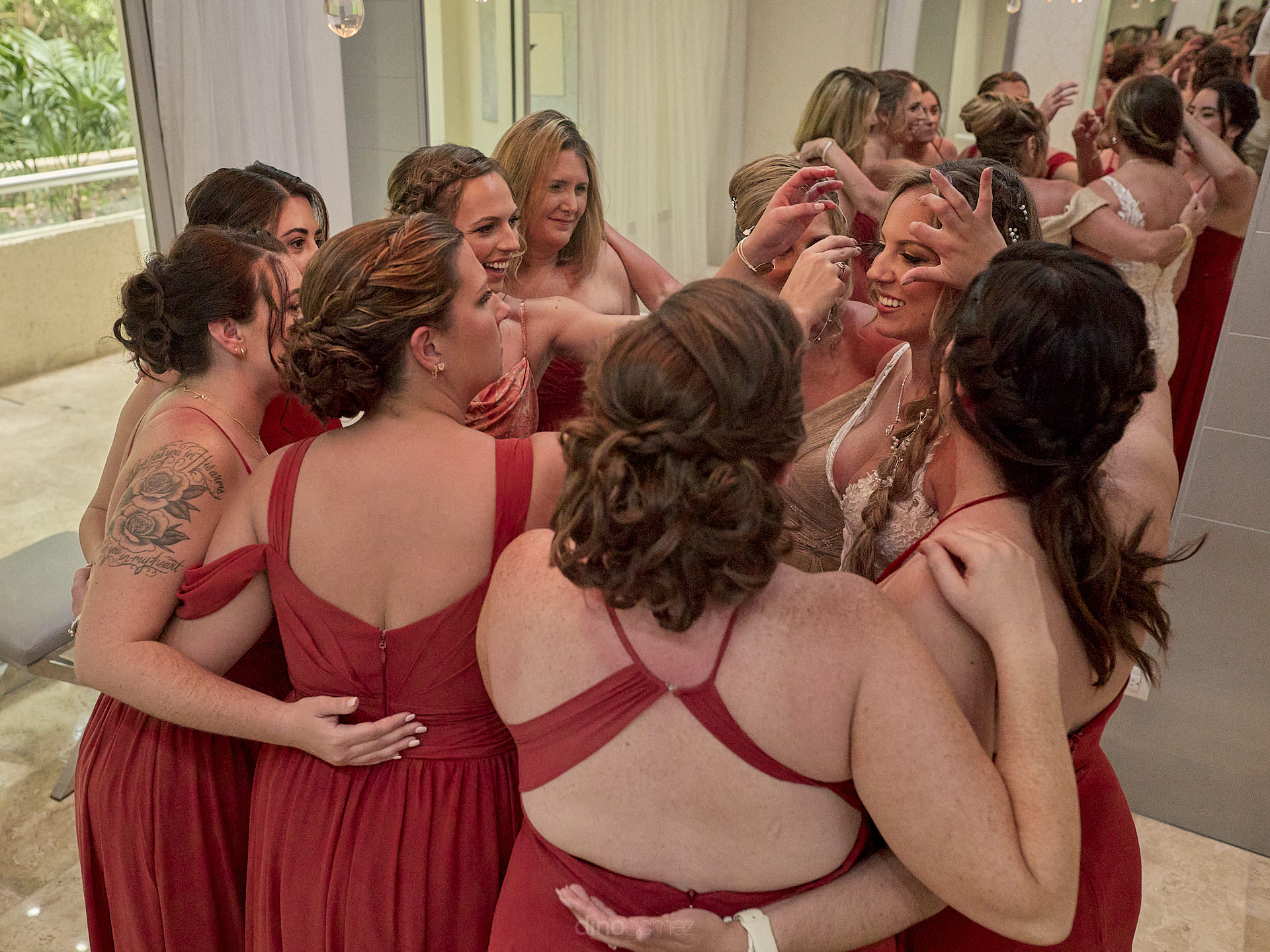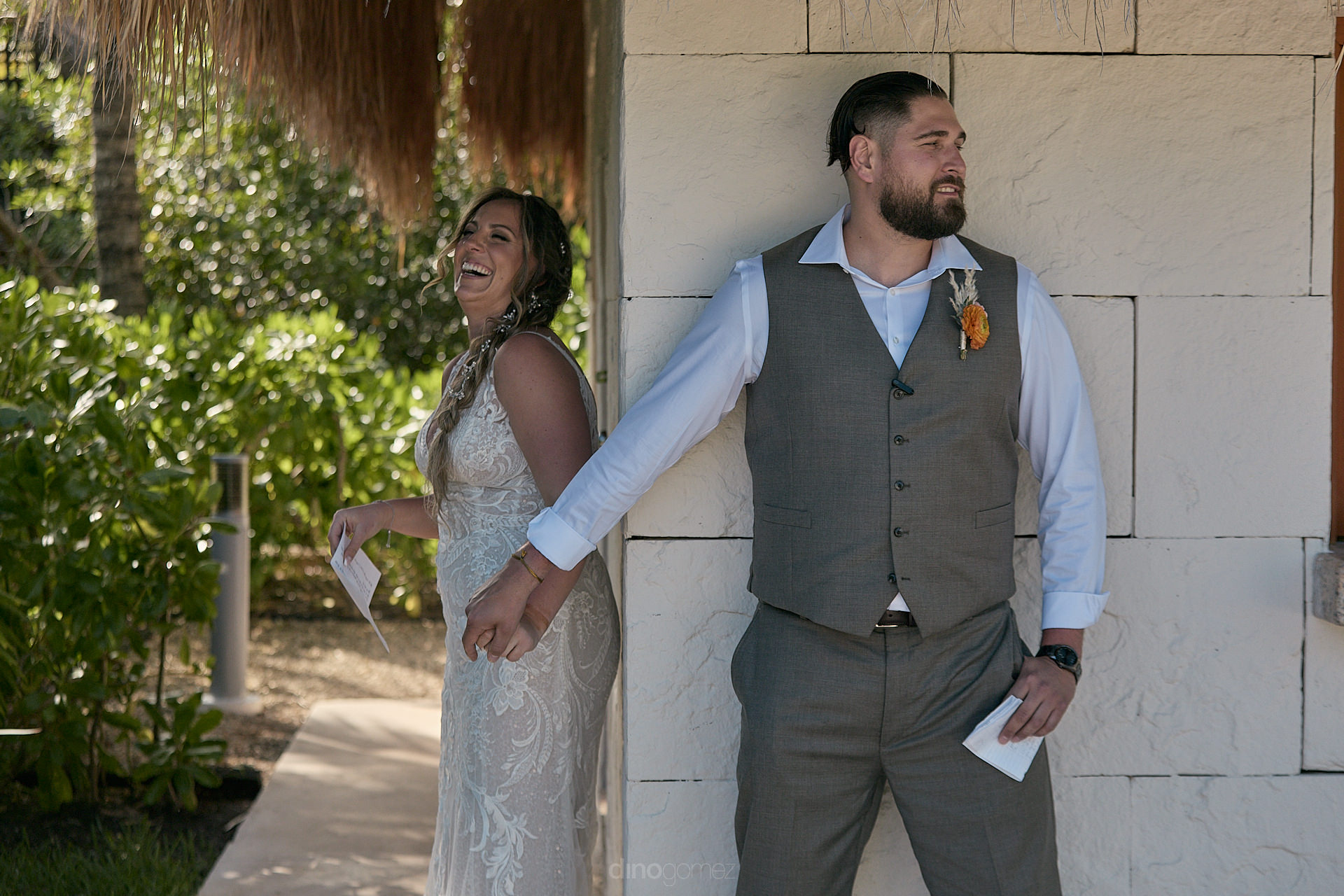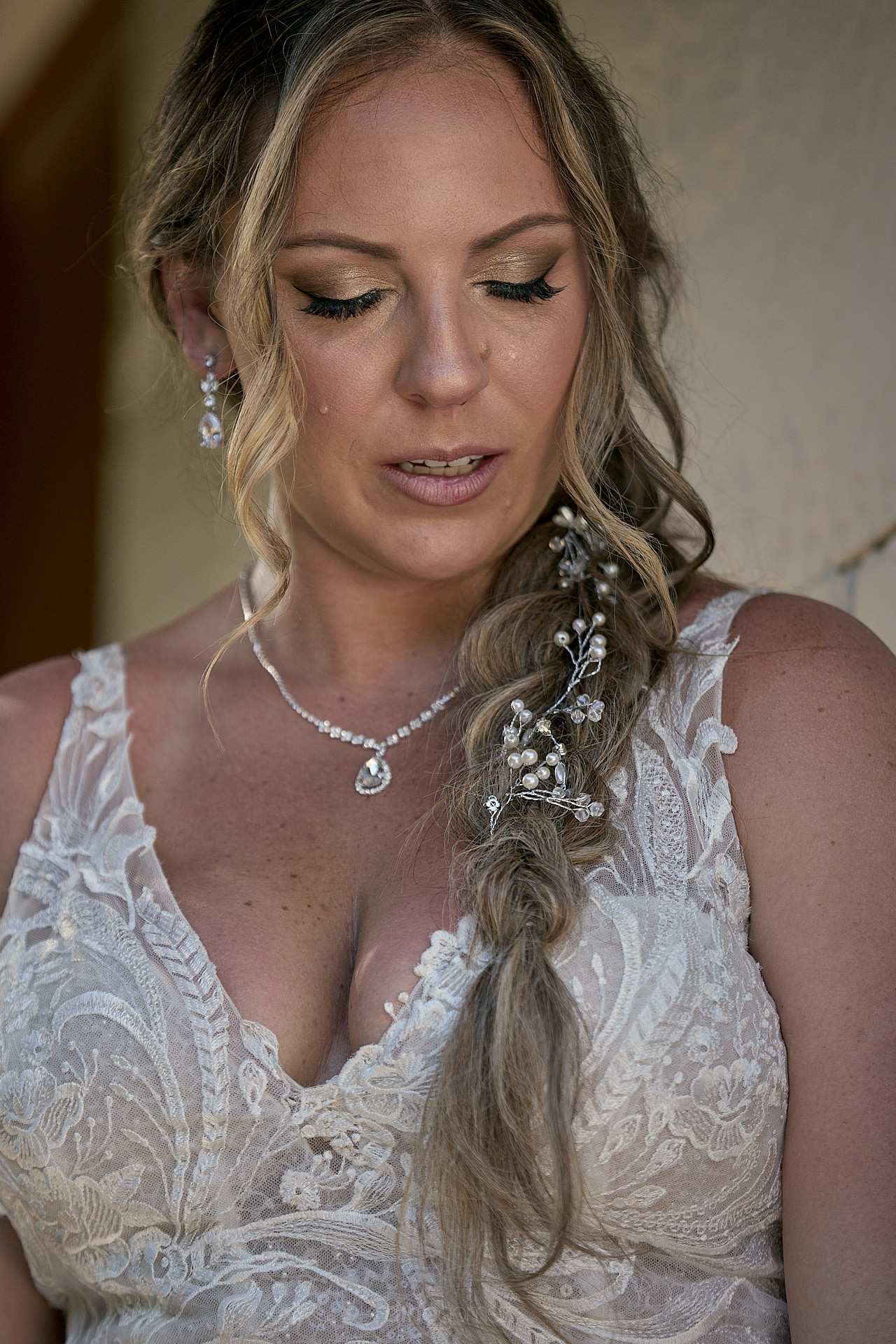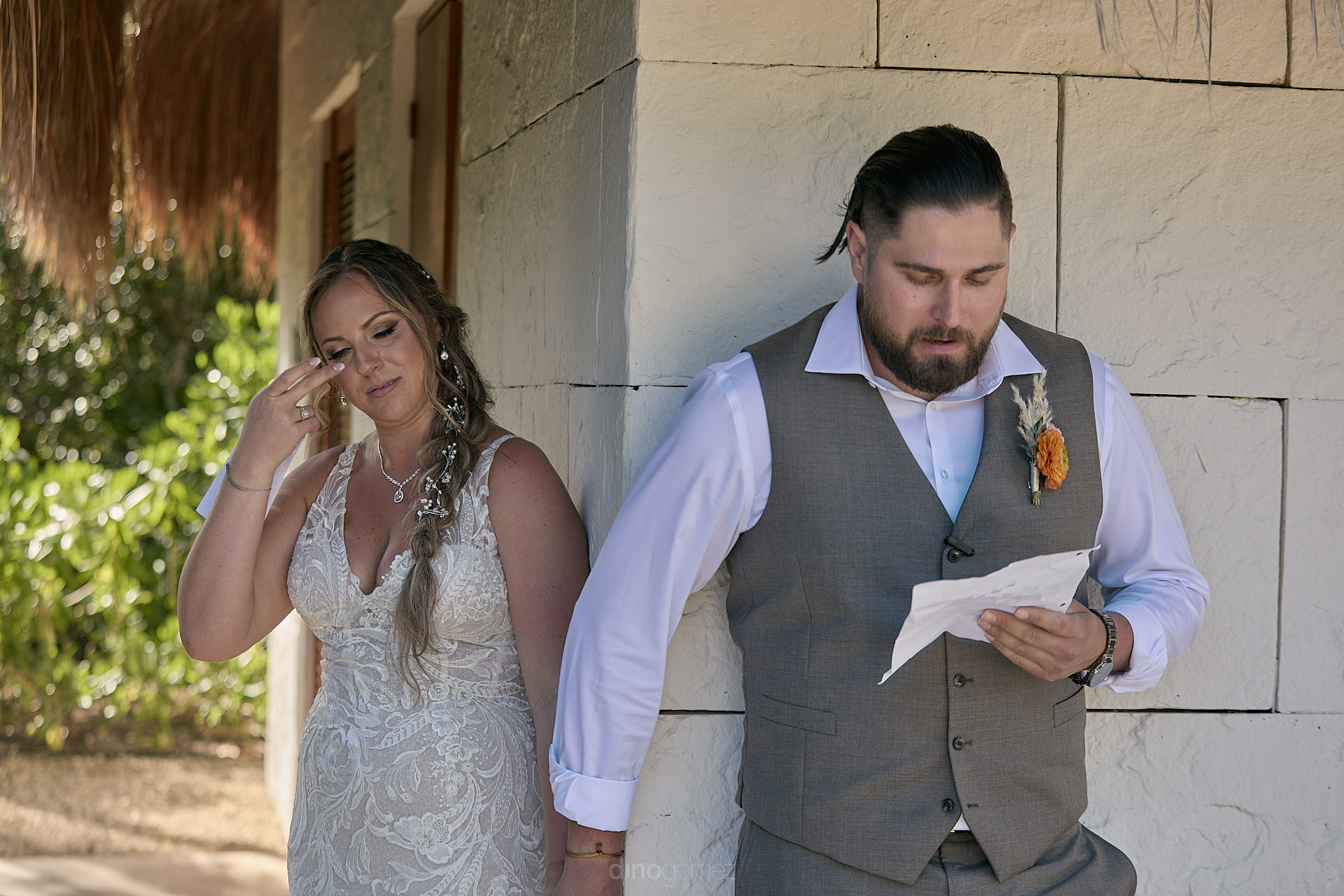 The Ceremony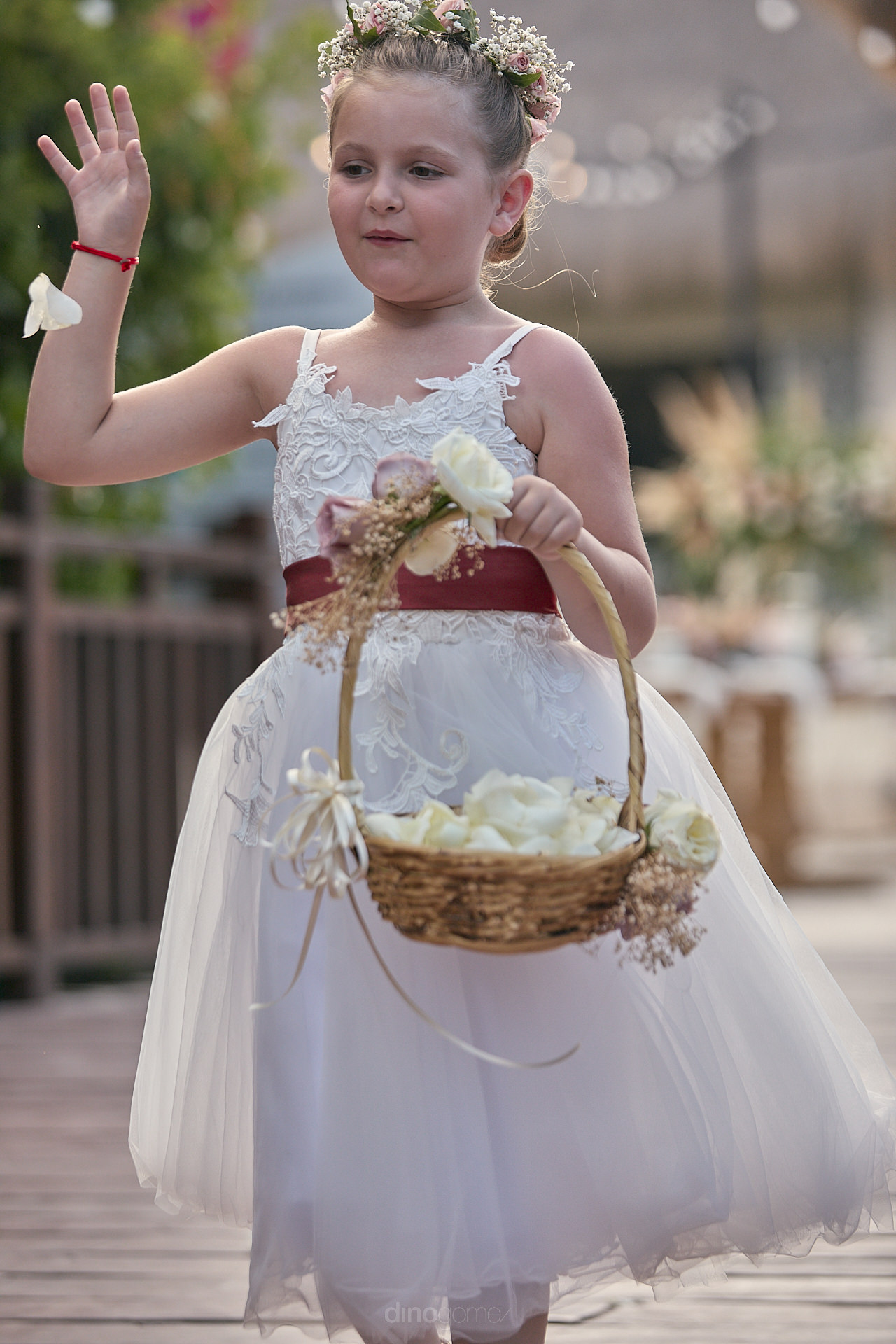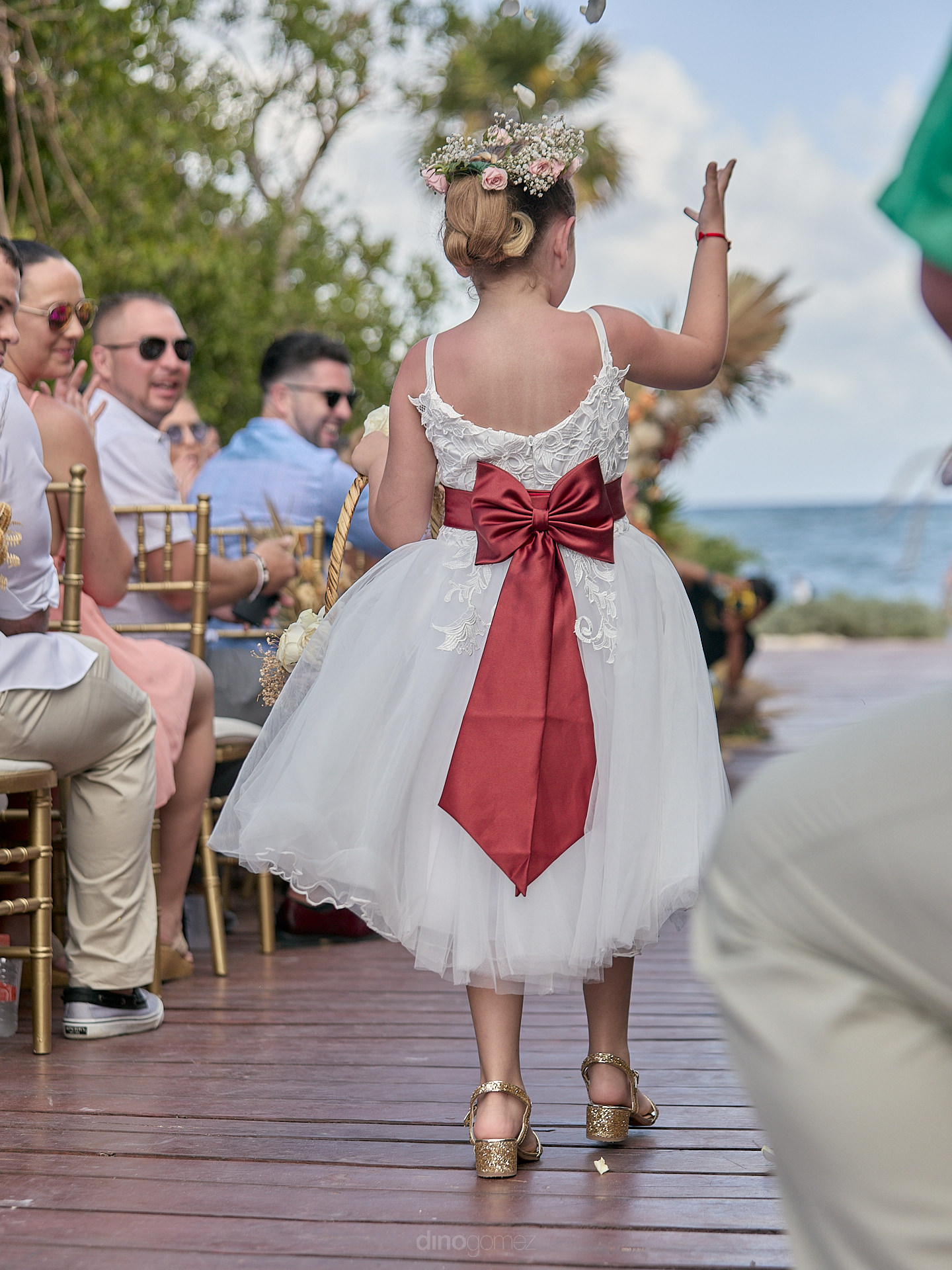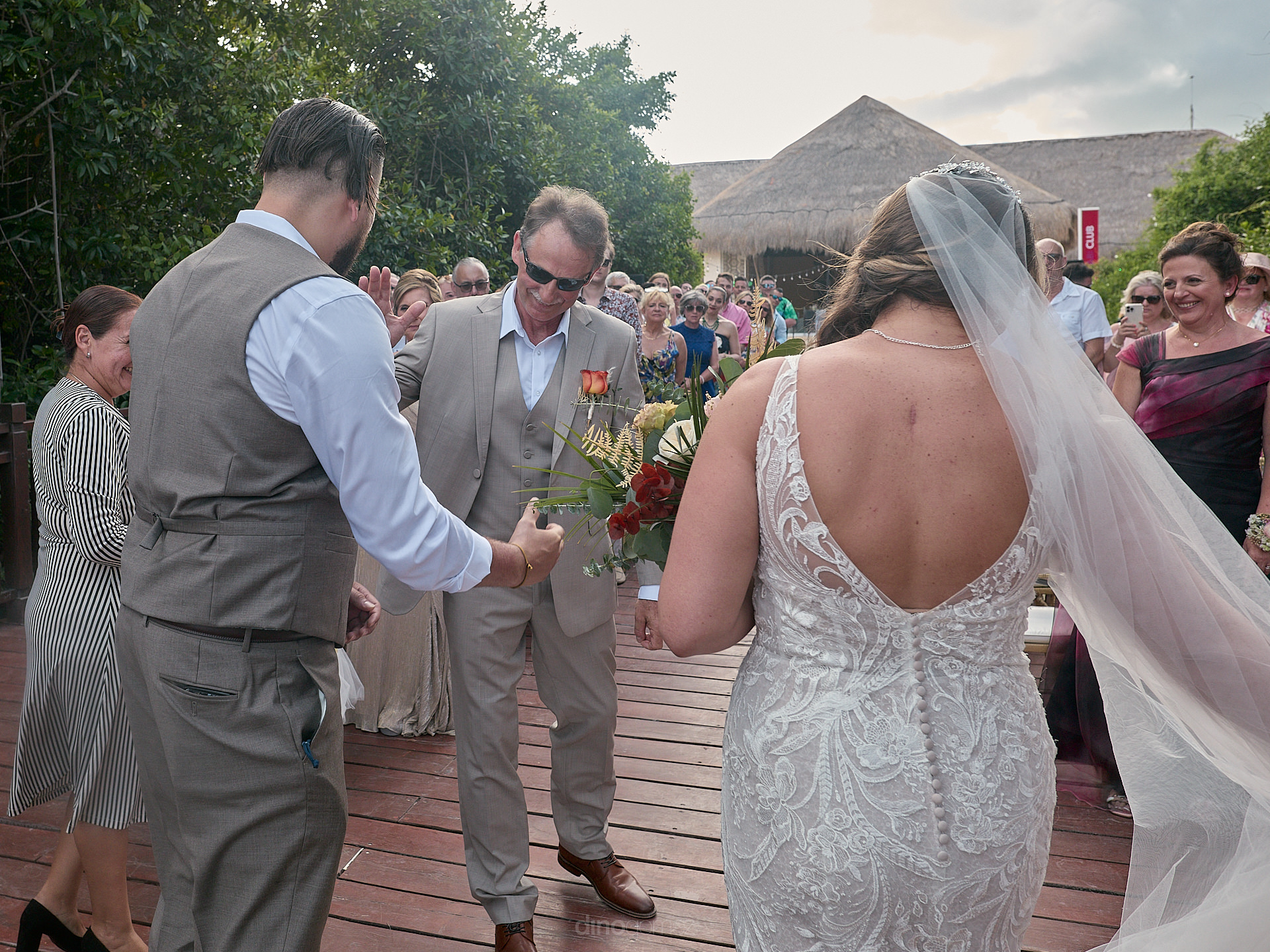 Photo Session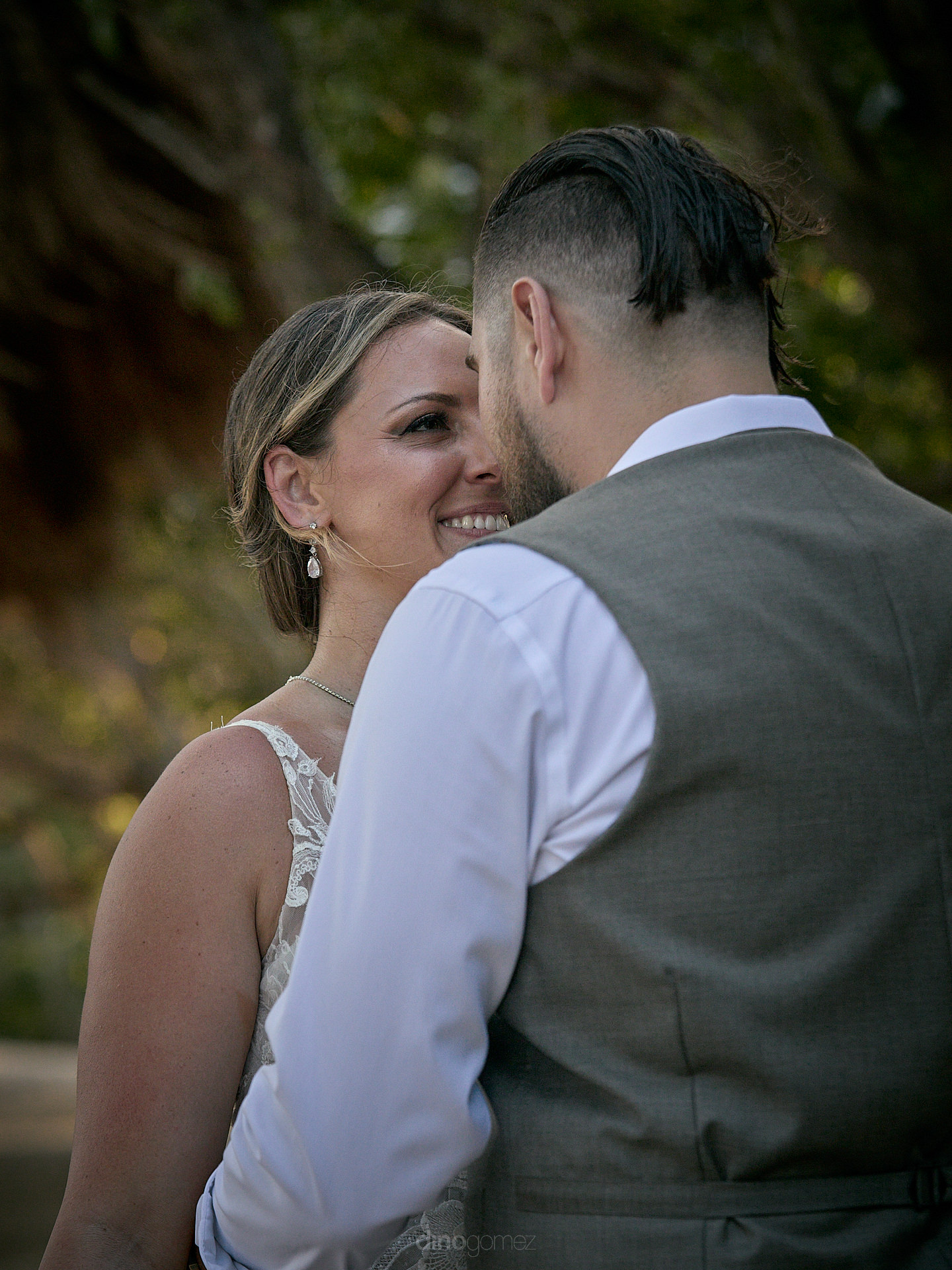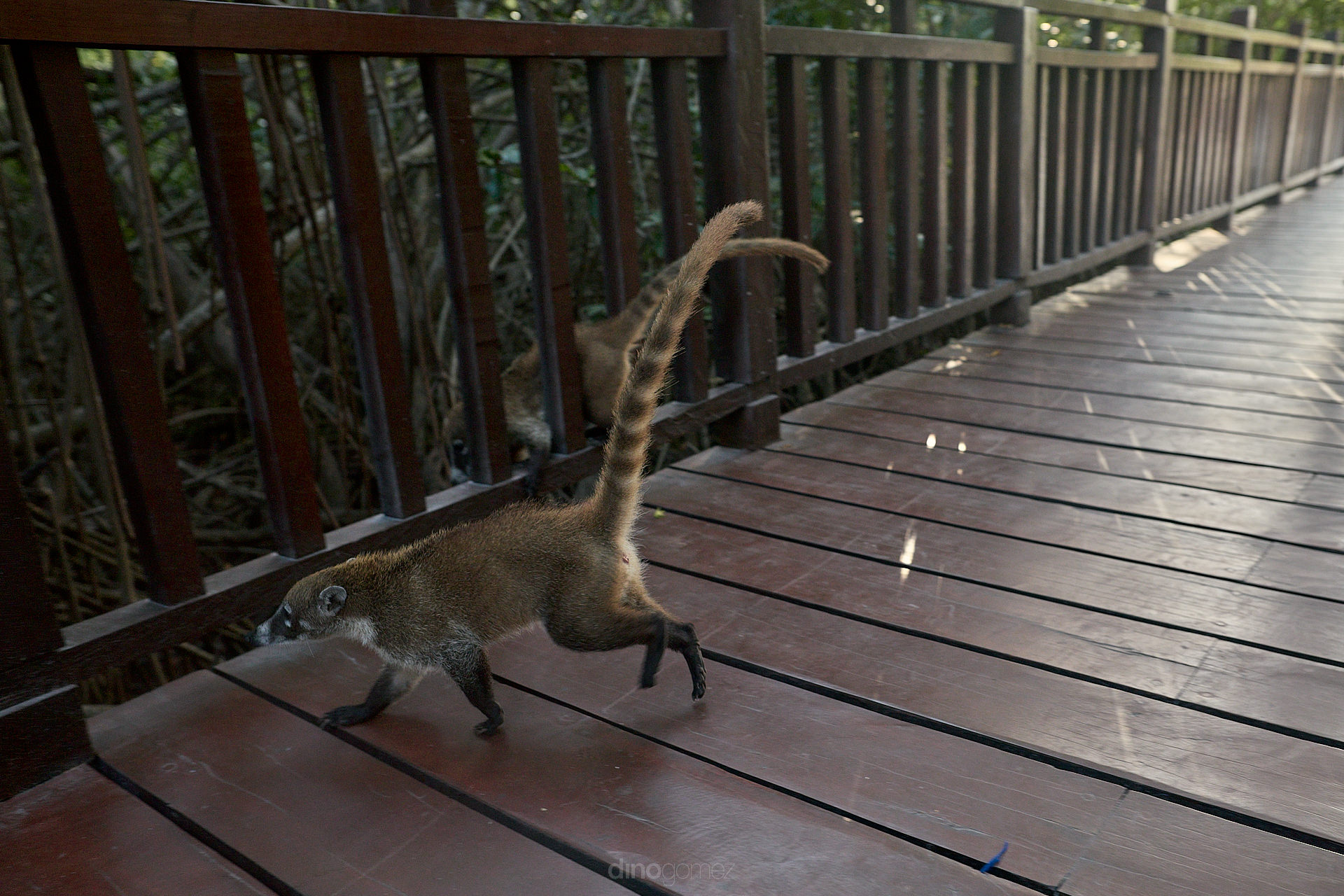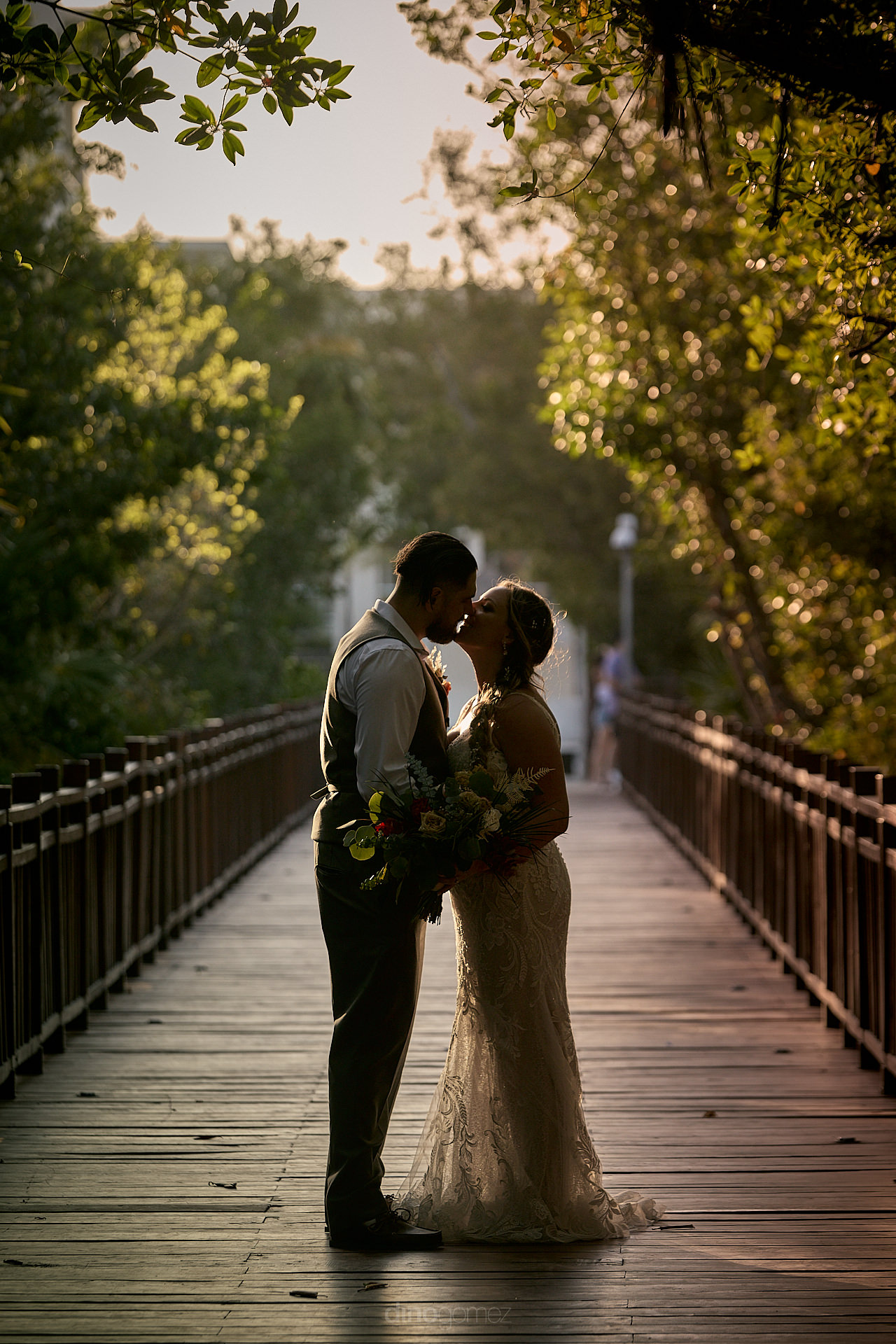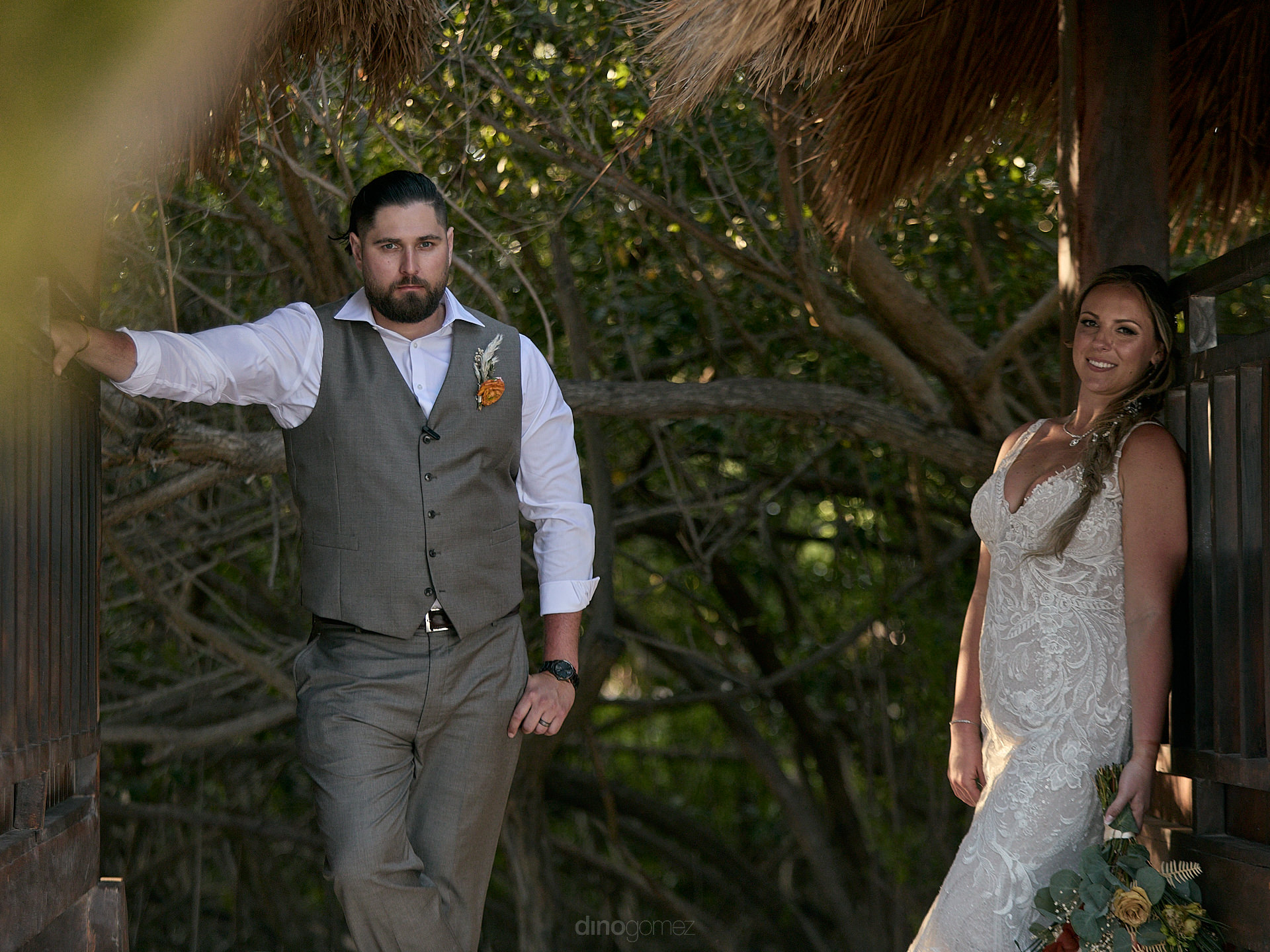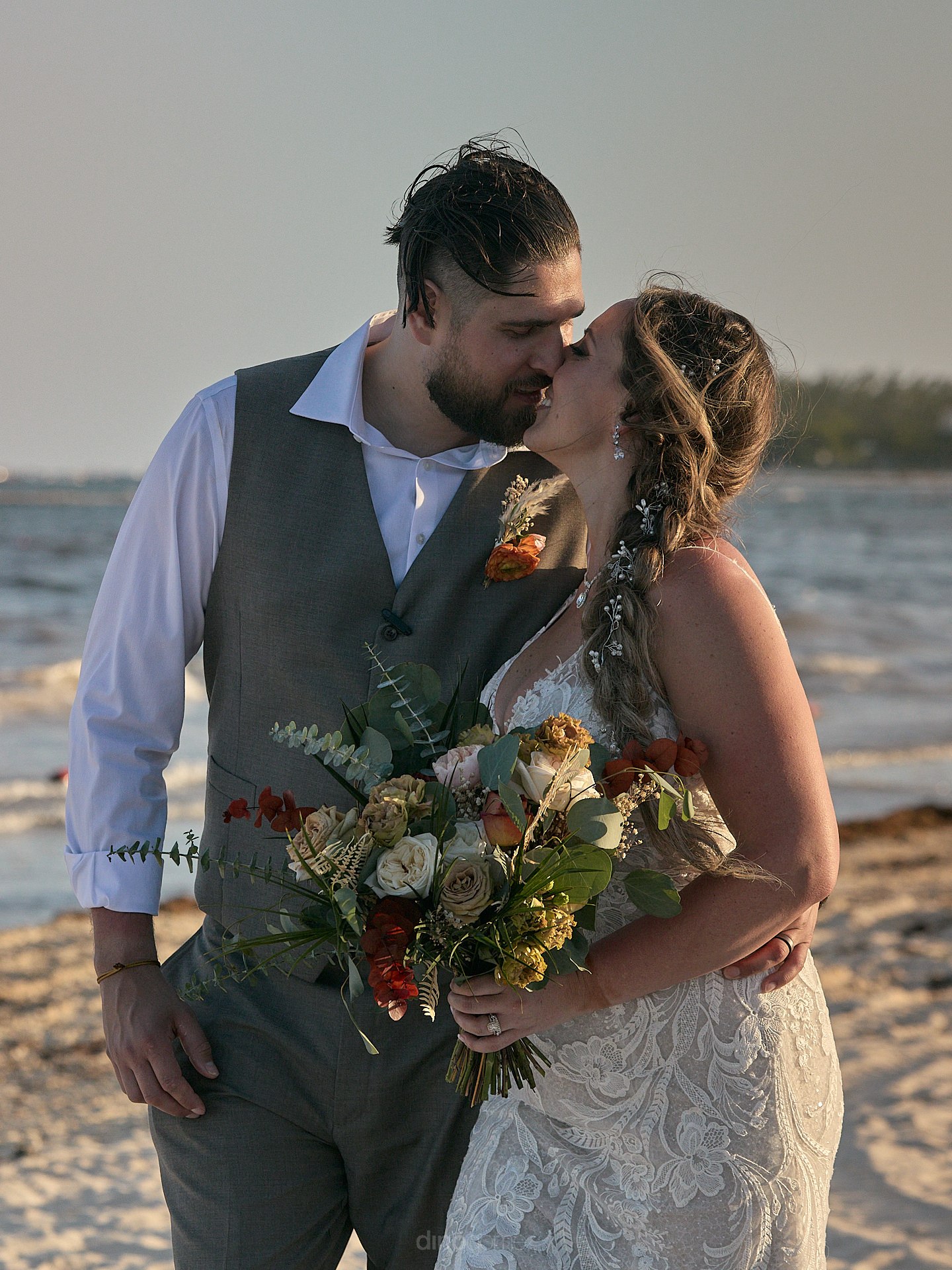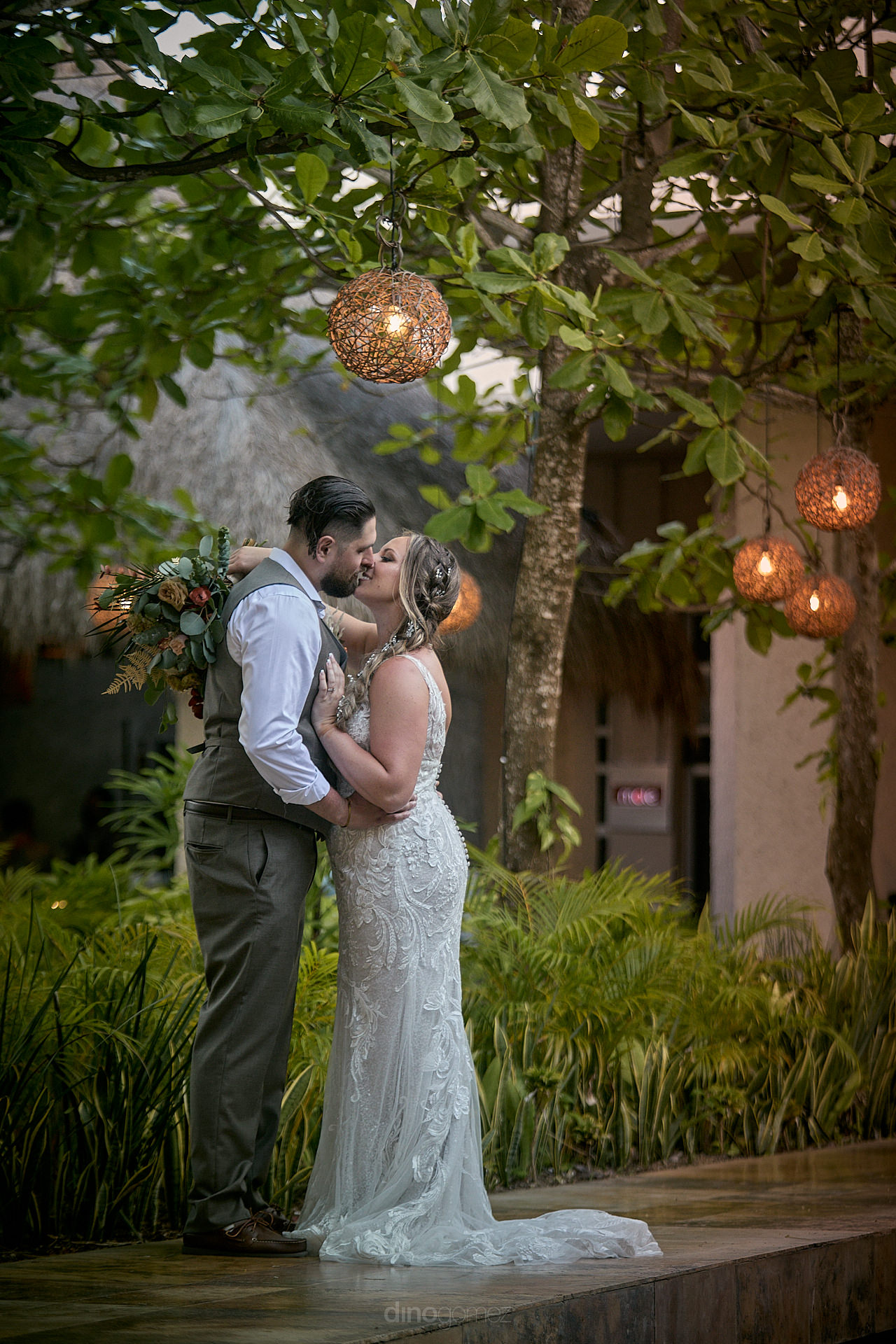 Reception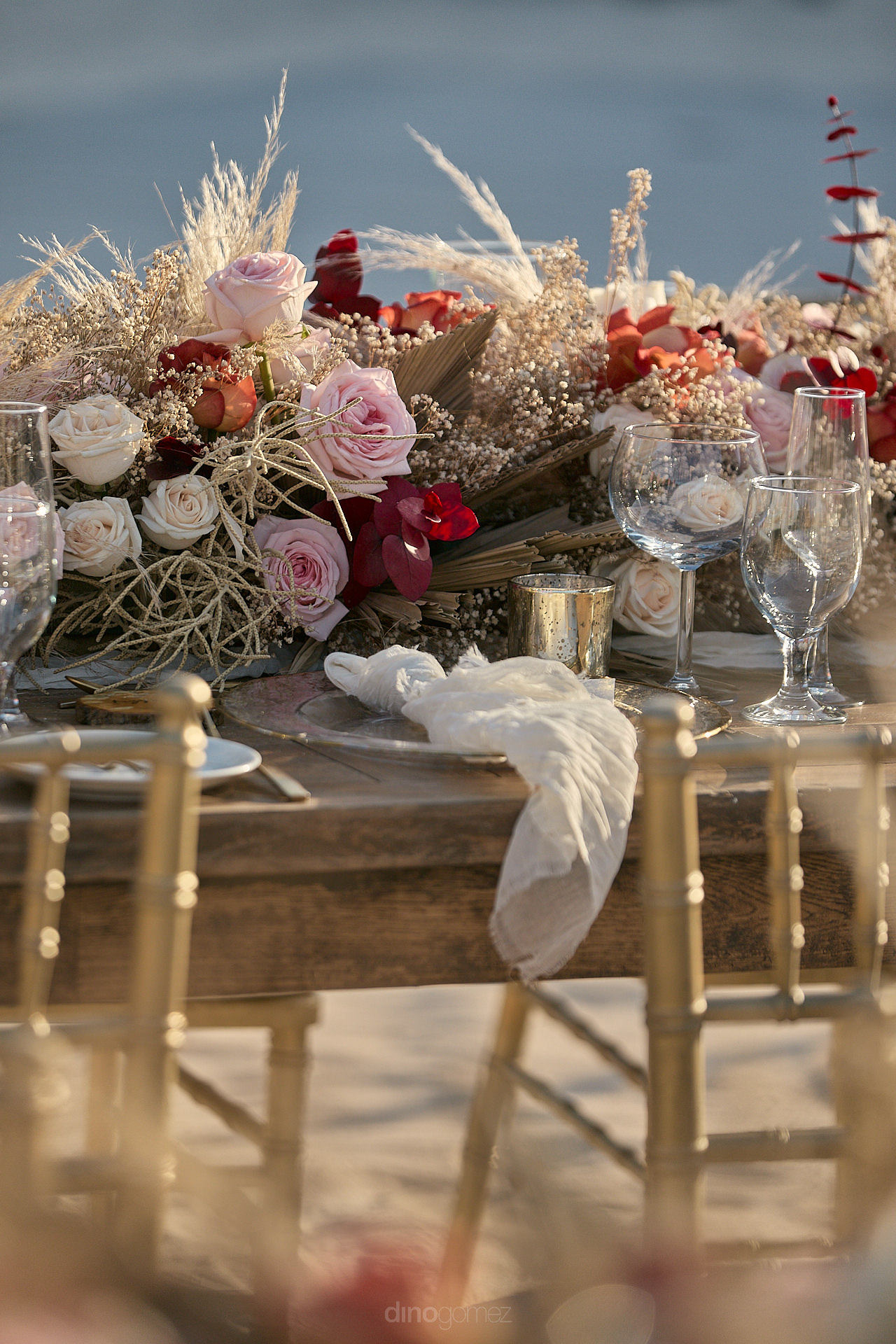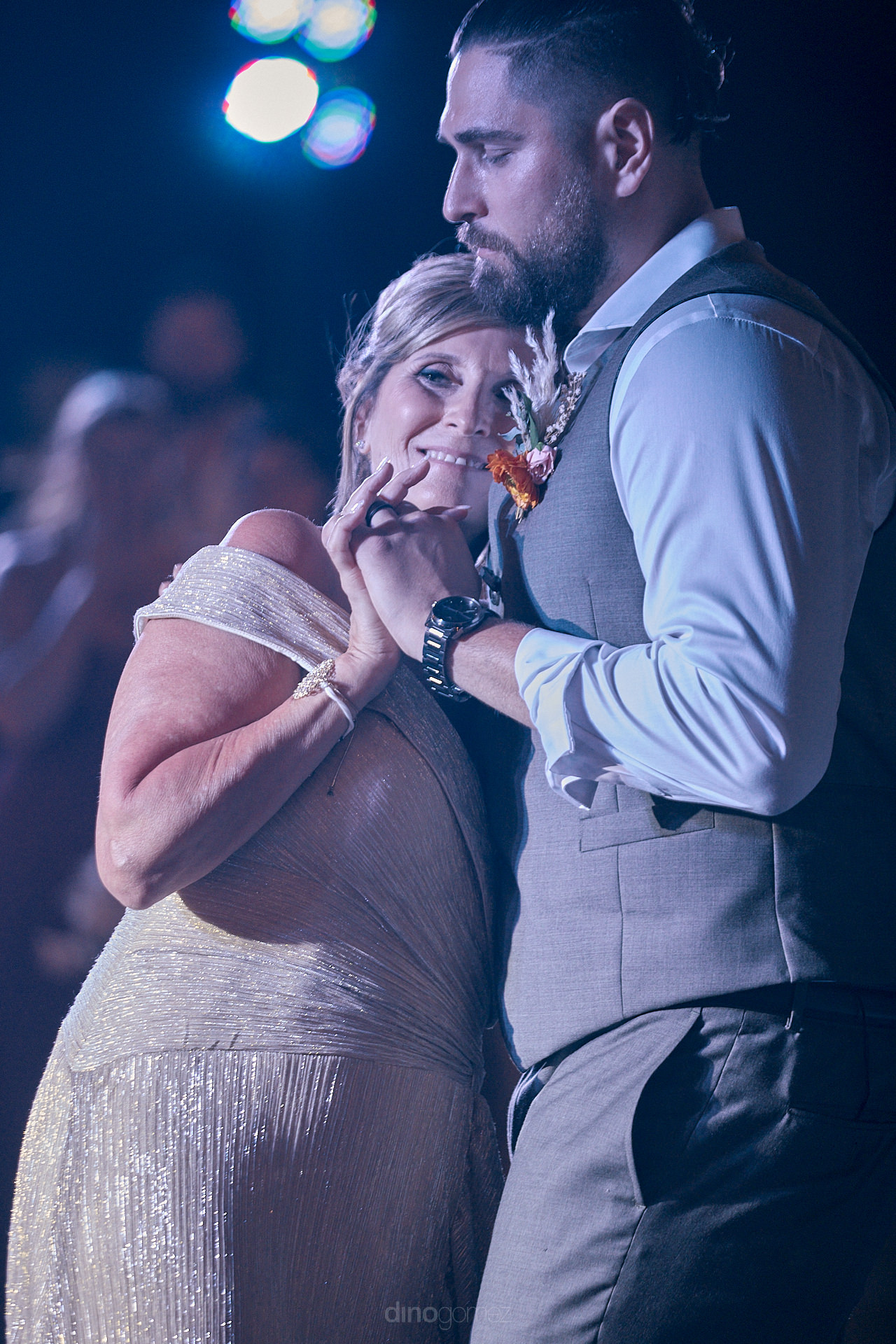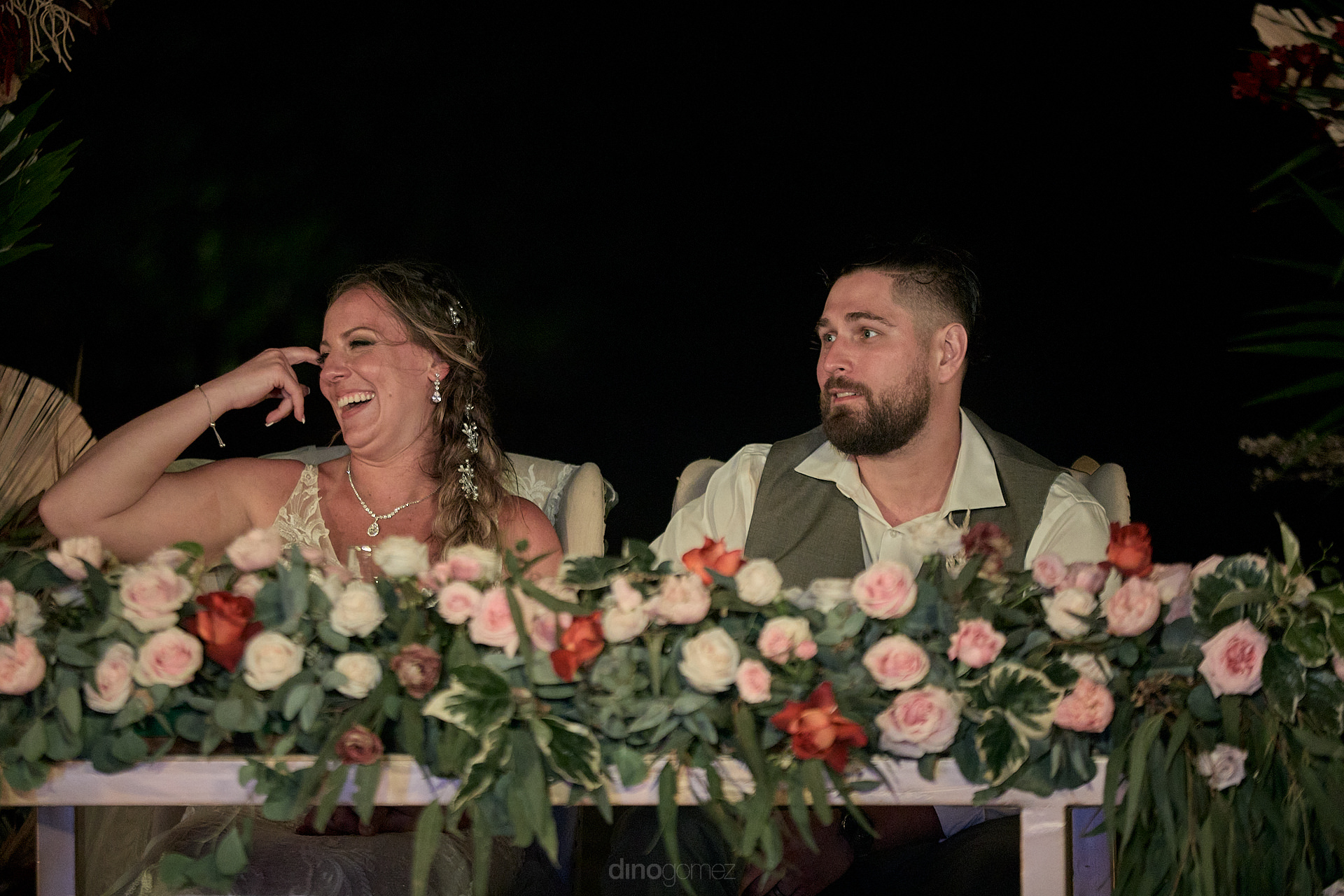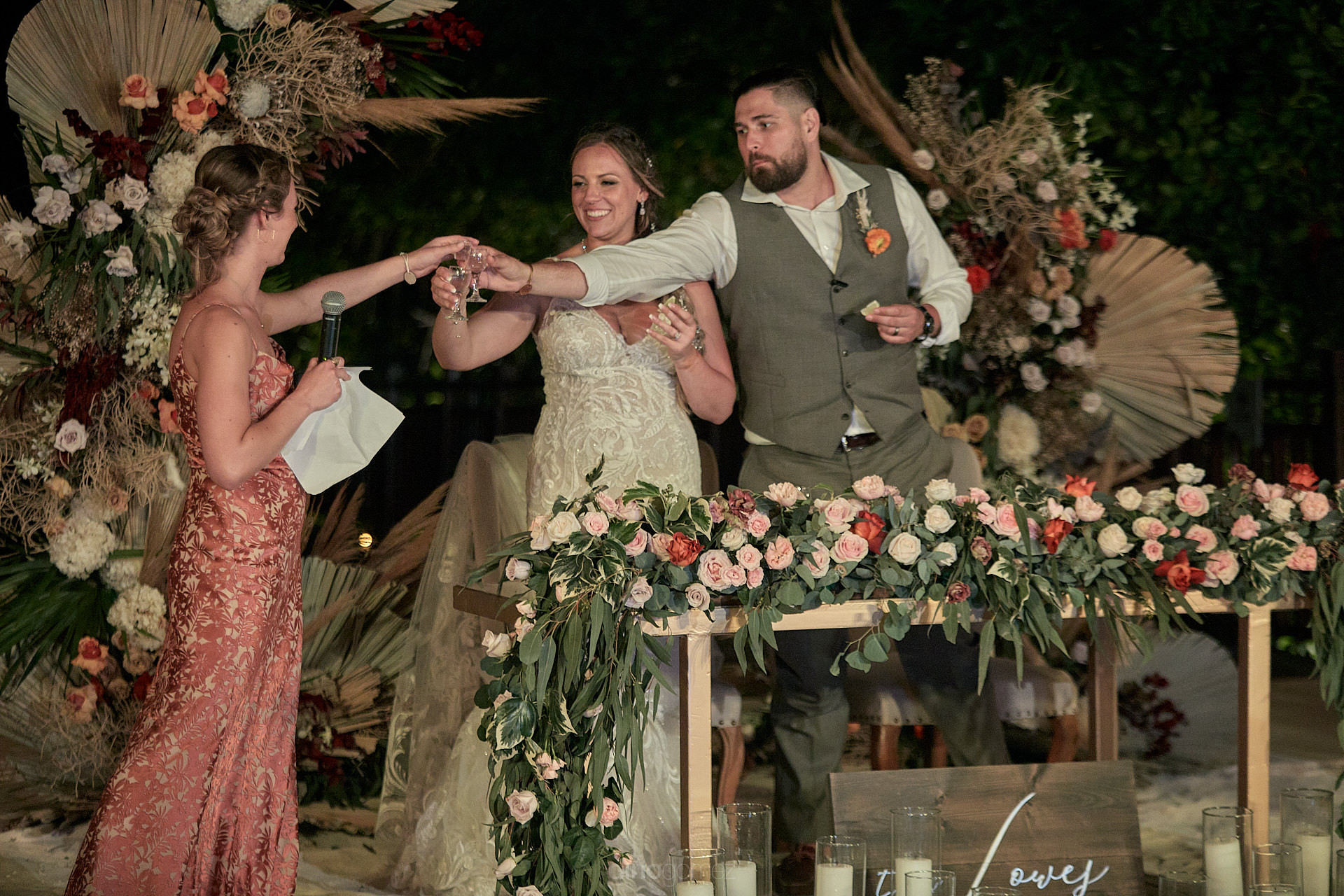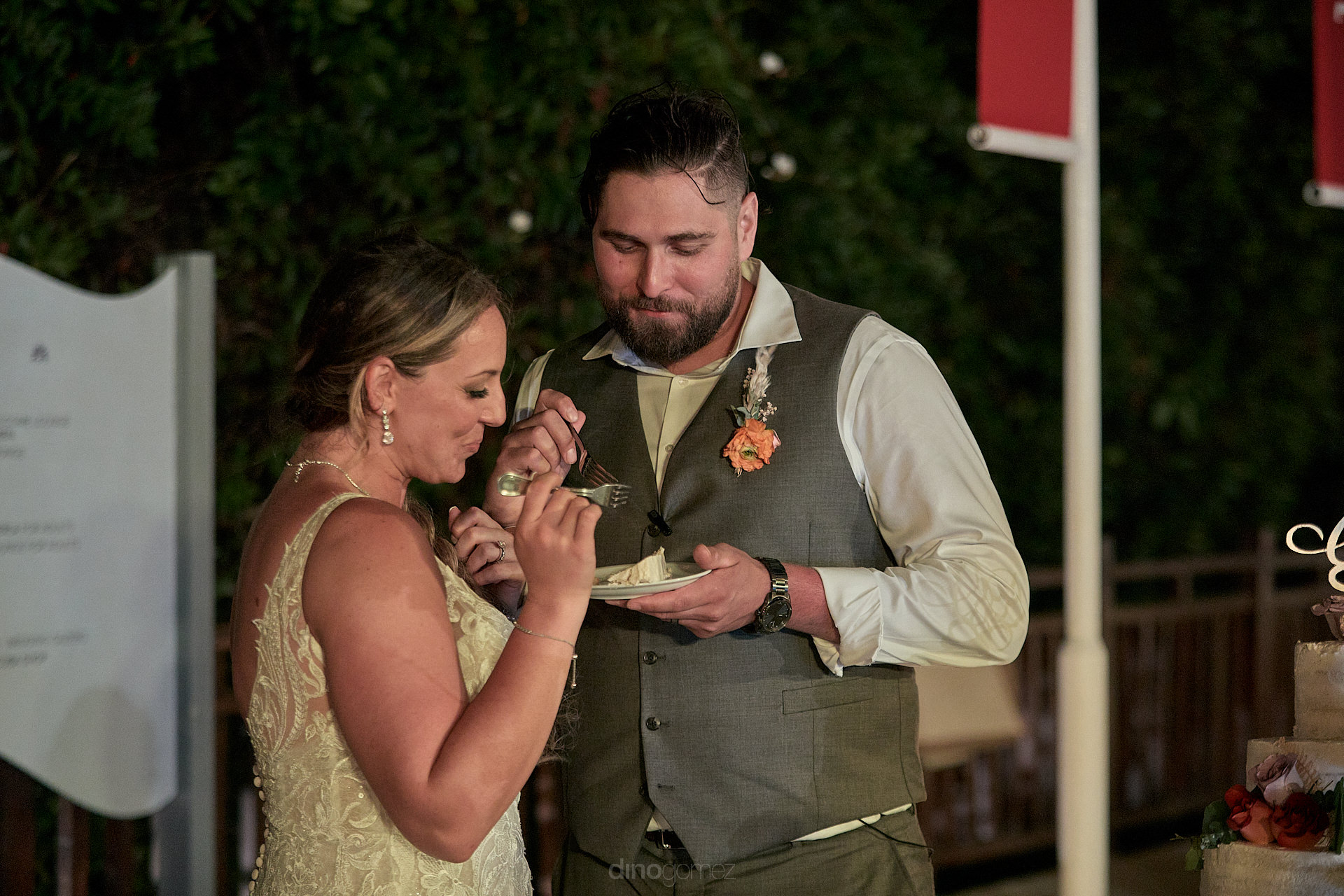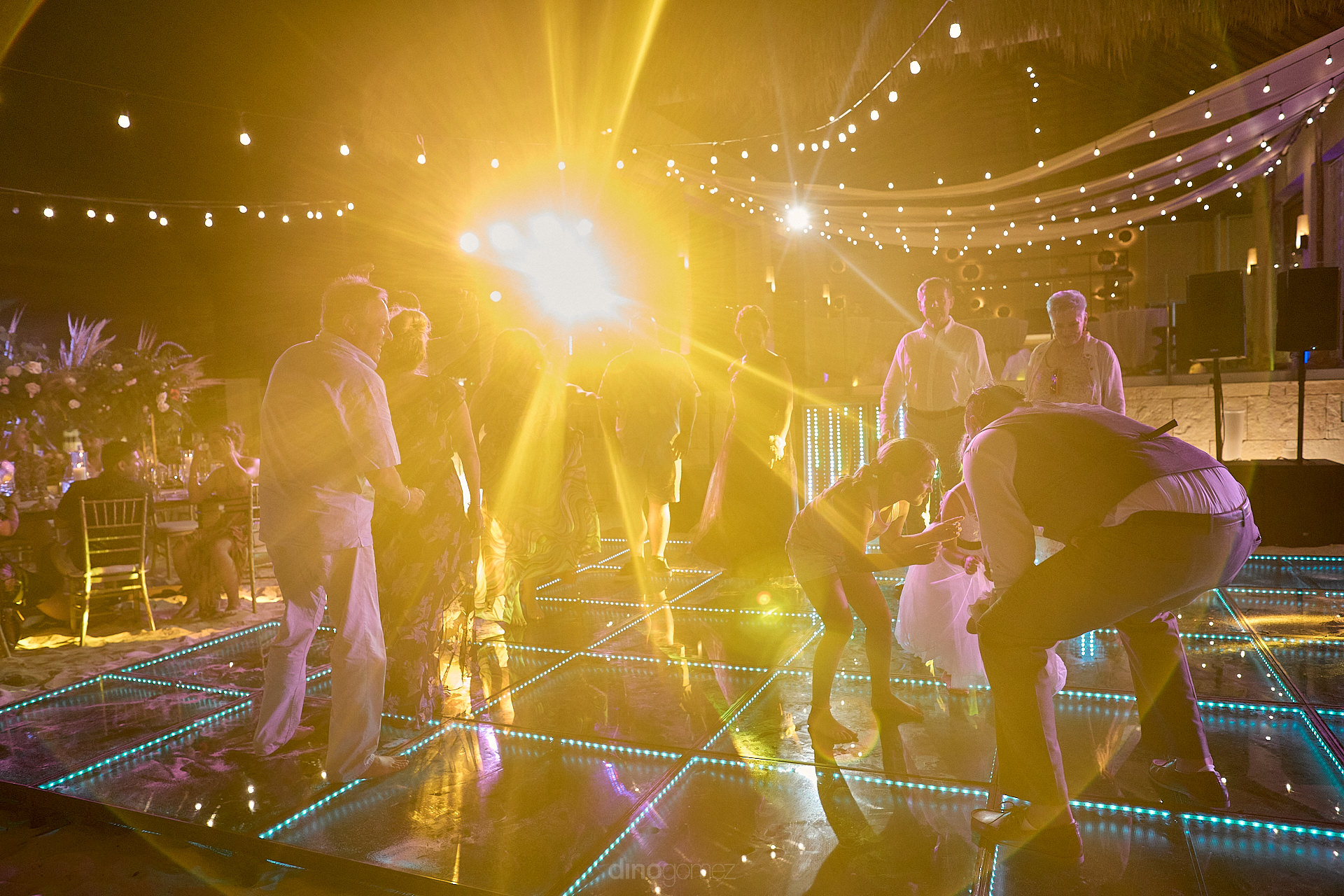 Often couples wonder what to do on their wedding day to look fantastic in their photos? Claudia & Darrell are a great example of what you should do (and it's not because they are so-good looking!): be yourself, and have a BLAST! Not only you will look naturally happy on every photo, but you will remember the experience forever, and I'll be there to document every moment in stunning photographs! Besides a few tips and posture corrections, that I give my couples to look at their best, the rest is on them, be relaxed, have fun, cherish every second with your family and friends and you will be amazed at how much fun it is and how good you will look in the photos!