I met Alyssa & Tim over a year ago for their engagement session in London, UK. A few days prior to their wedding, we met again in Portland, OR where they live and I happen to have family, so it was the perfect combo for the summer, we shot an incredible pre-wedding session to warm up for their EPIC wedding!
From our two previous sessions, in London and Portland, I knew I was in for a treat shooting this wedding alongside my brother (thank you for the great clicks); once you know Alyssa and Tim, you know they mean business when it comes to enjoying every moment: they are naturally happy, they love deeply each other, have amazing family and friends, the perfect ingredients for a perfect Portland Summer Wedding, mix all that in a stunningly beautiful landscape overlooking Mt Hood at the Mt View Orchards, and you will have Photography-Bliss. Enjoy this preview of a fantastic Wedding in Portland!
Wedding Coordinator: Yvonne Gallardo - EVERGREEN
Floral Design: Britlyn Simone, Metal and Moss
Hair & Makeup: Caitlyn Nelson
Ceremony Officiant: Jarren Simmons
Cake Baker: Kessell Kreations
Caterer: Jaco and Charlotte Smith, Lechon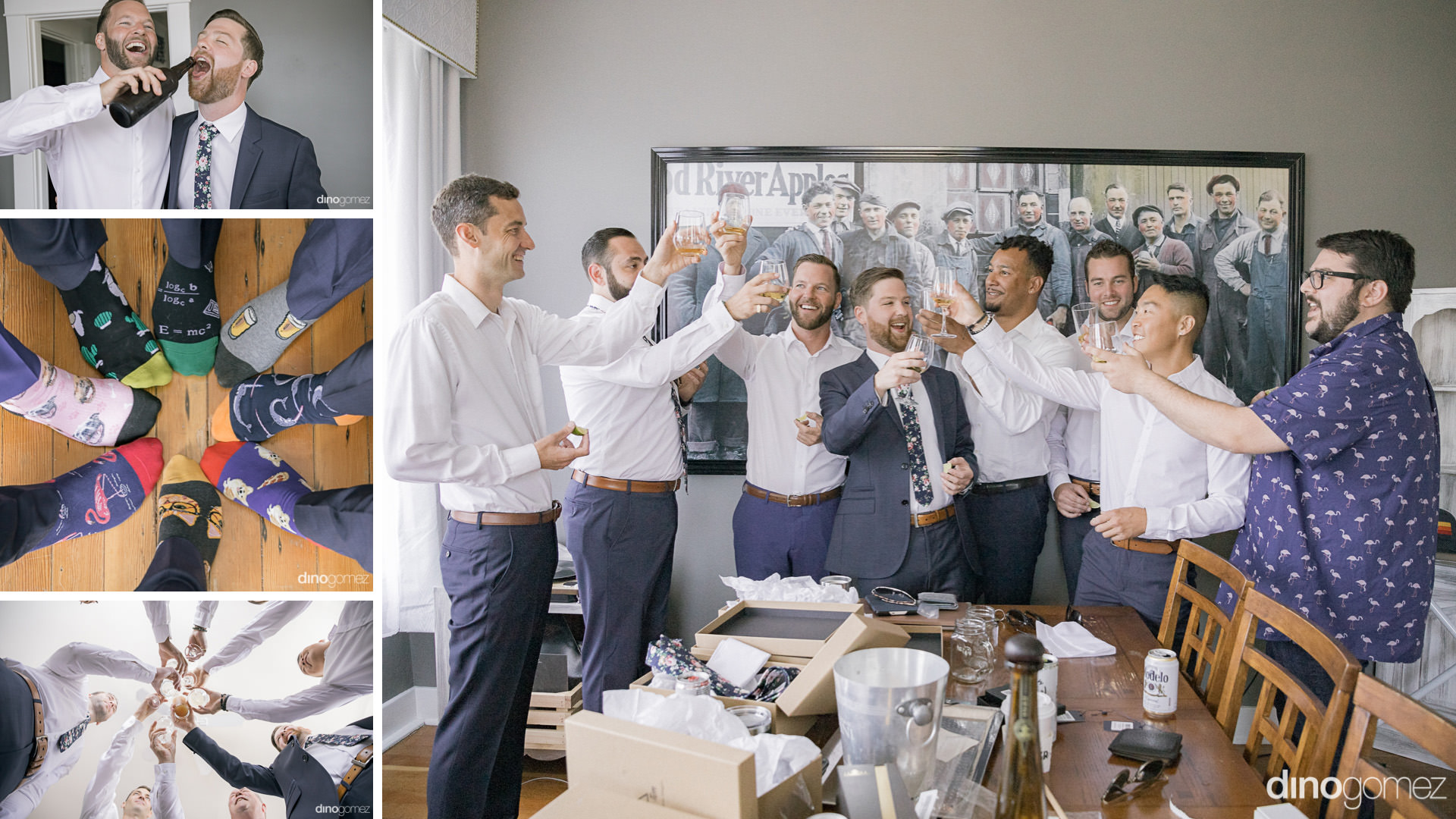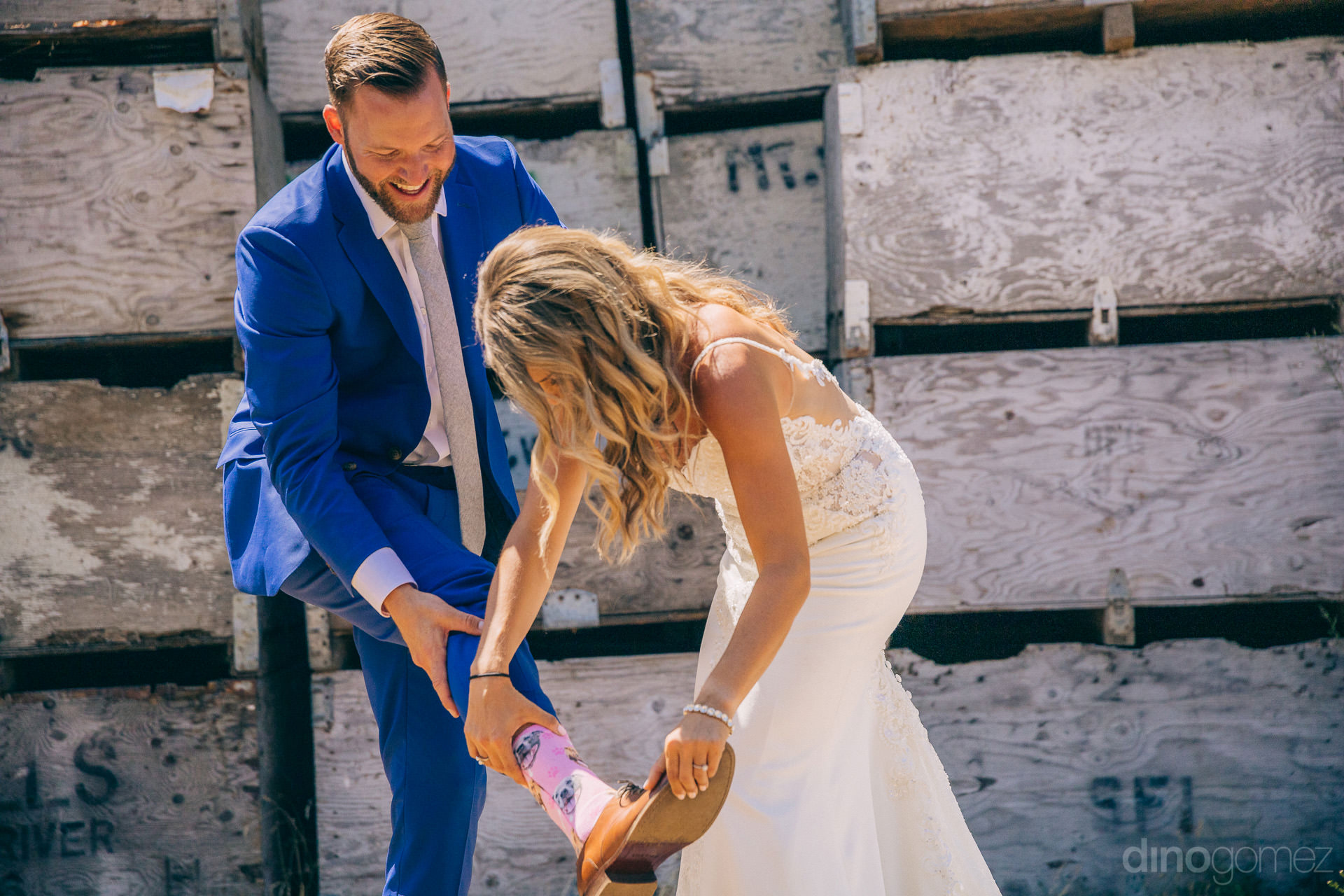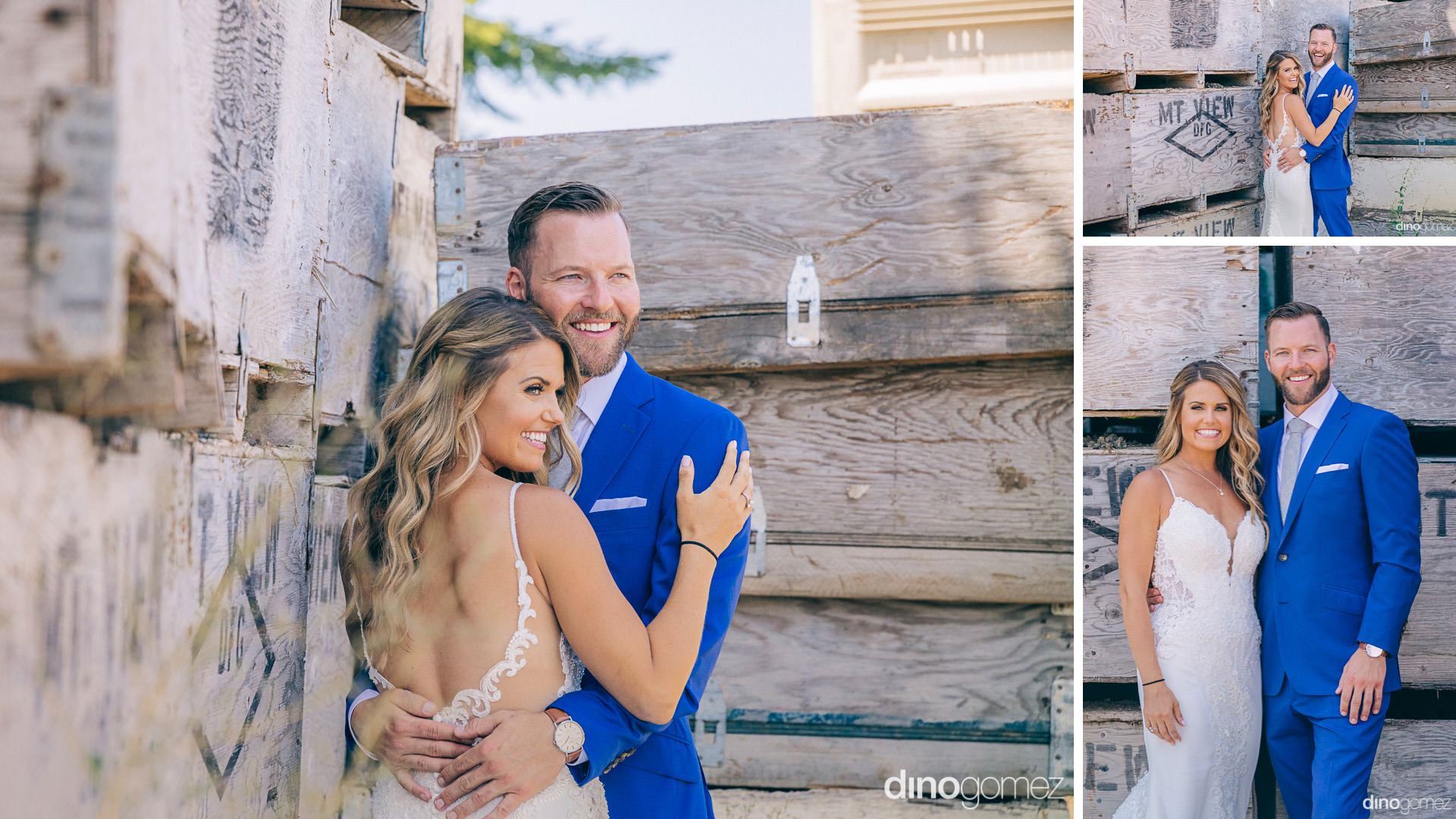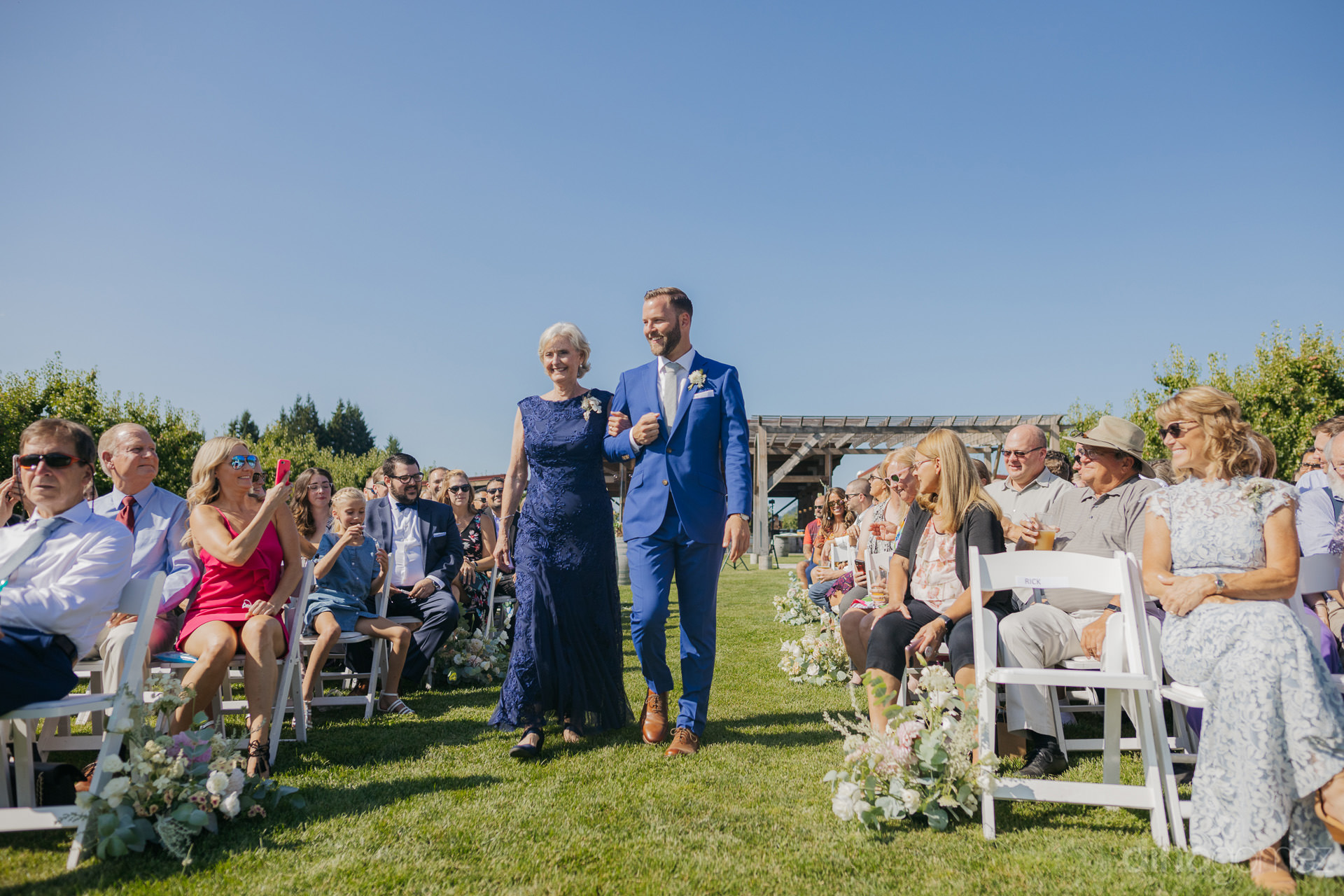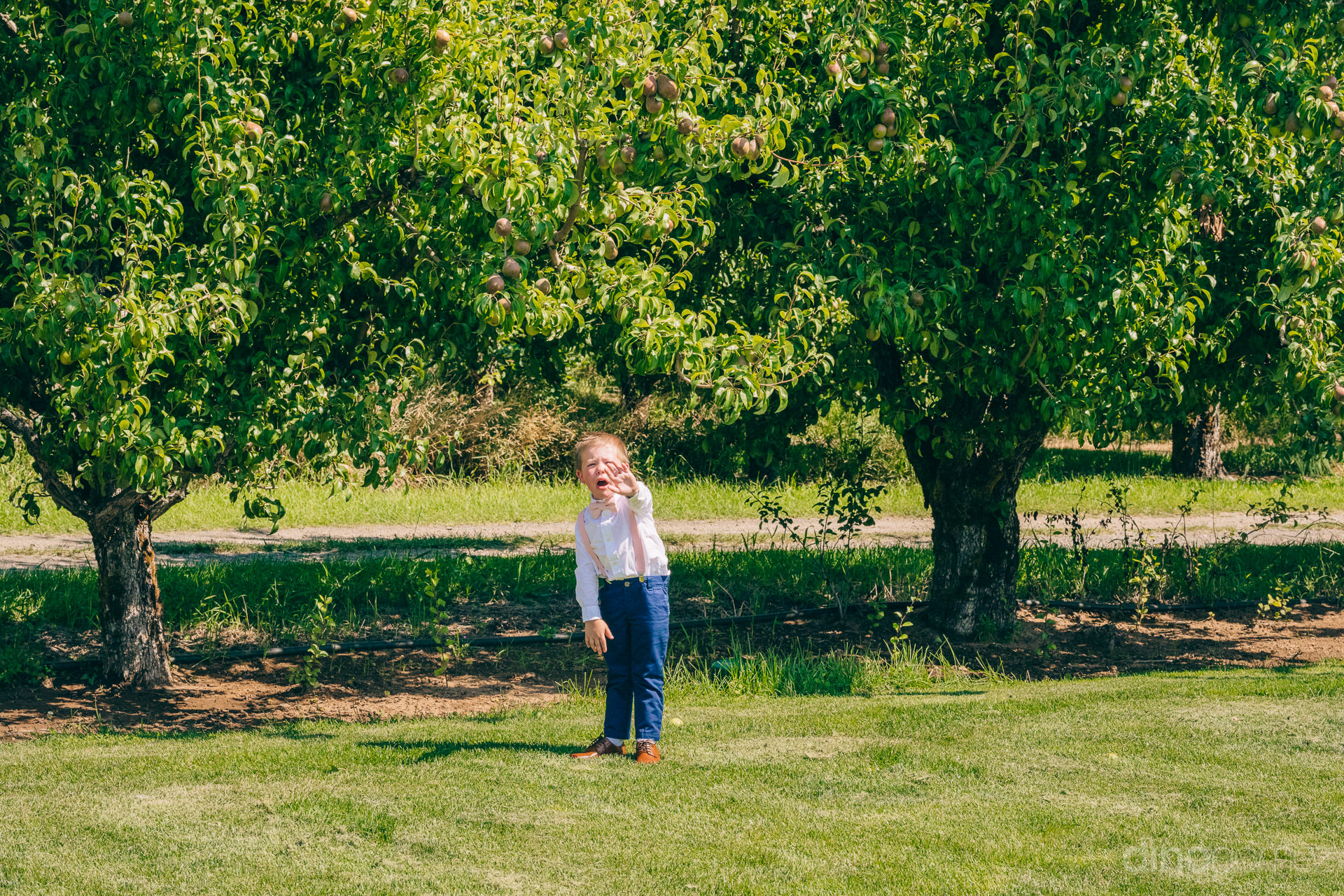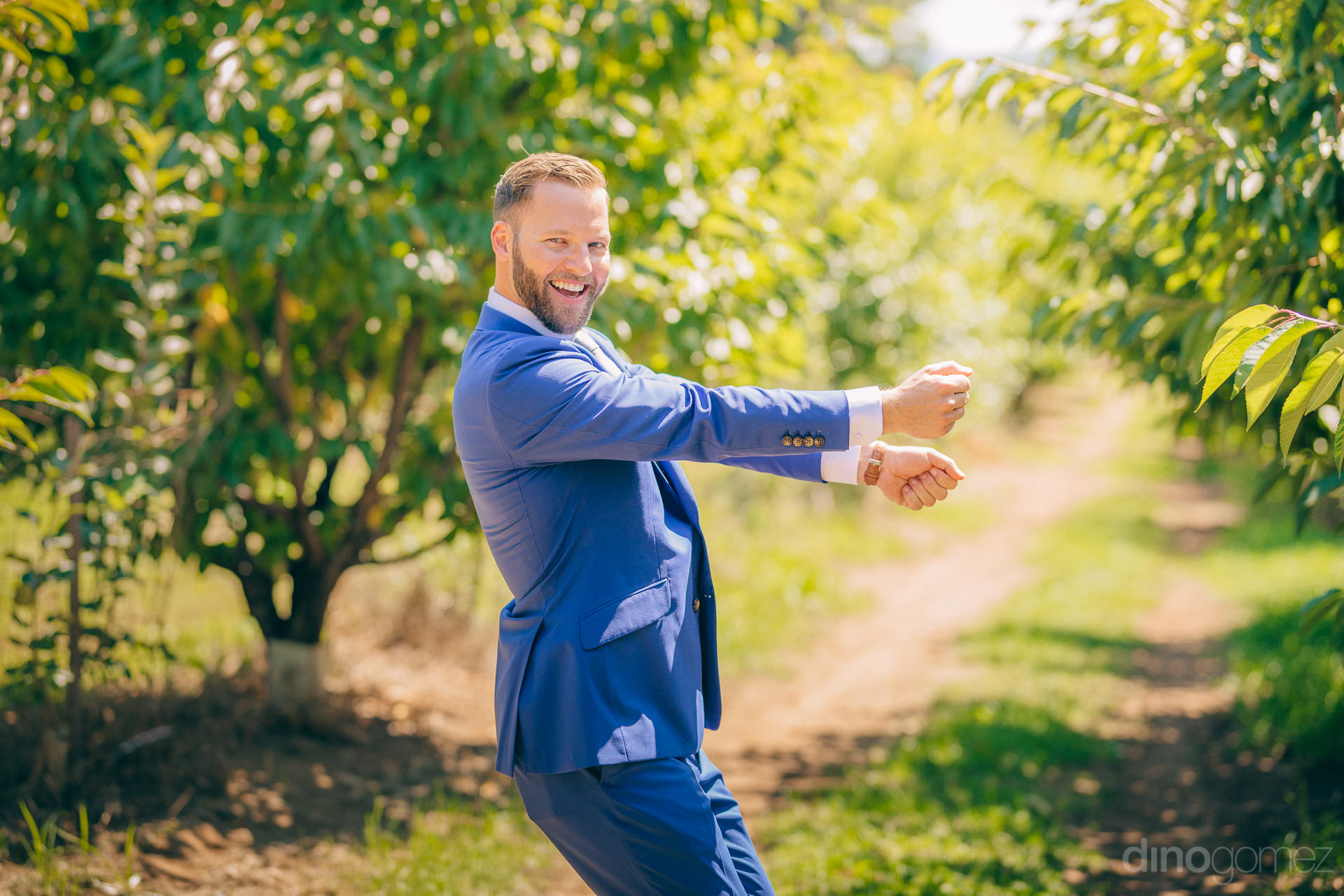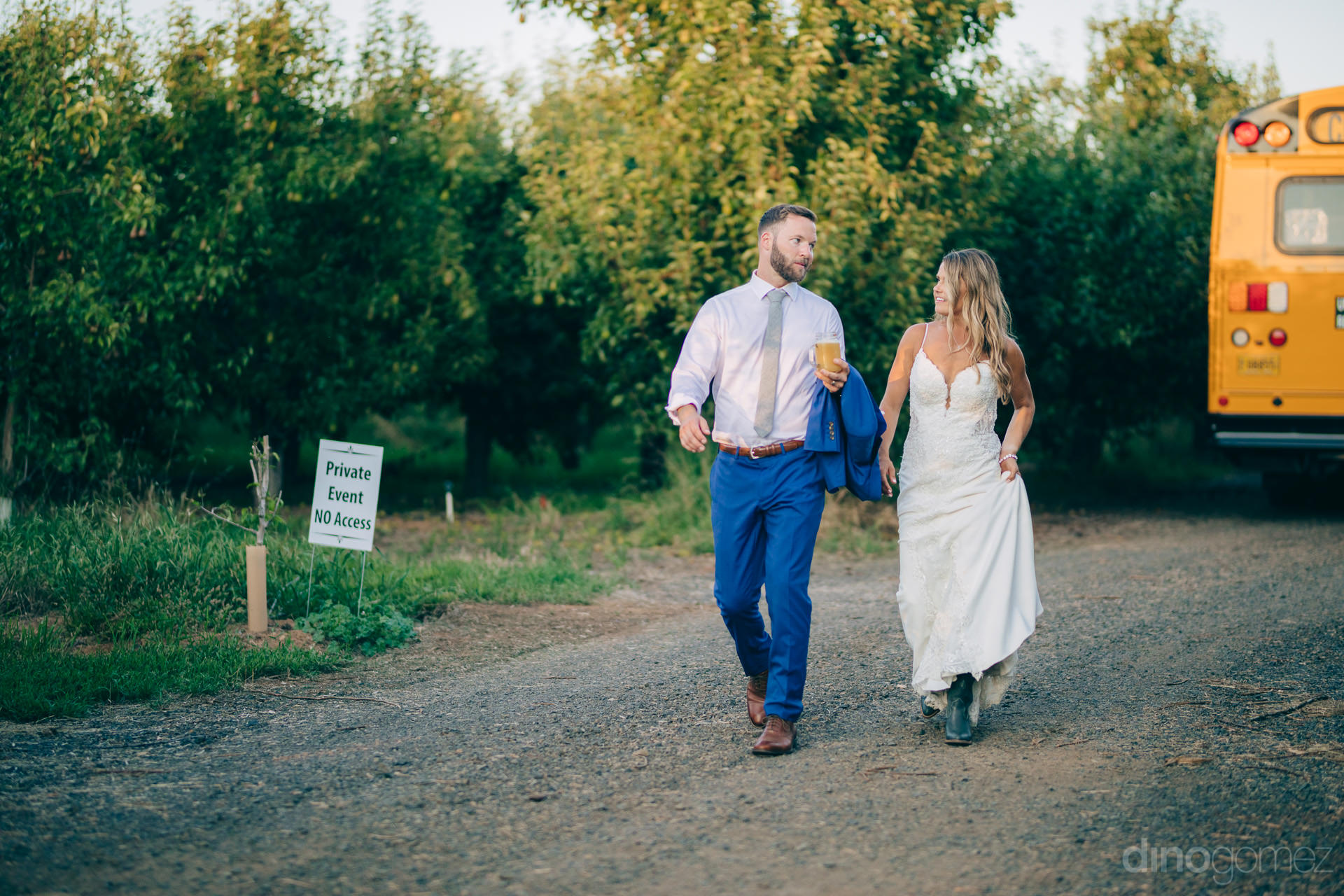 Often couples wonder what to do on their wedding day to look fantastic in their photos, Alyssa and Tim are the perfect example of what you should do (and it's not because they are so-good looking!): be yourself, and have a BLAST! Not only you will look naturally happy on every photo, but you will remember the experience forever, and I'll be there to document every moment in stunning photographs! Besides a few tips and posture corrections, that I give my couples to look at their best, the rest is on them, be relaxed, have fun, cherish every second with your family and friends and you will be amazed at how much fun it is and how good you will look in the photos!