Lauren & Jim's fun and beautiful Destination Wedding at La Jolla
Lauren & Jim's fun and beautiful Destination Wedding at La Jolla
Lauren & Jim's fun and beautiful Destination Wedding at La Jolla
I had the pleasure to meet Lauren & Jim a few months back in Los Cabos for their sweet engagement session, I immediately felt in love with them, they're as sweet as it gets, fantastic couple and individuals, we share a few things such as Star Wars, the outdoors, animals, and they live in a land very close to my heart: Oregon! I look forward to visit them in the near future and enjoy the beauties of the green state.
They planned this small affair at their condo in La Jolla, sweet family fun friends, beers, tequila, laughter, all the essential ingredients for a fantastic celebration! I the photos will prove me right!
Lauren & Jim love being outdoors and taking in the beauty of nature. They love to travel and experience new cultures. Enjoy relaxing at home when their busy schedule allows for it, Sci-Fi movies are their favorite. Lauren is an animal lover and brought several 4 legged companions into the relationship, 3 dogs, 4 horses, 2 goats, 1 extra large-mini pig, and a giant rabbit.
Please enjoy these beautiful pictures of their celebration!
Getting ready to say "I do"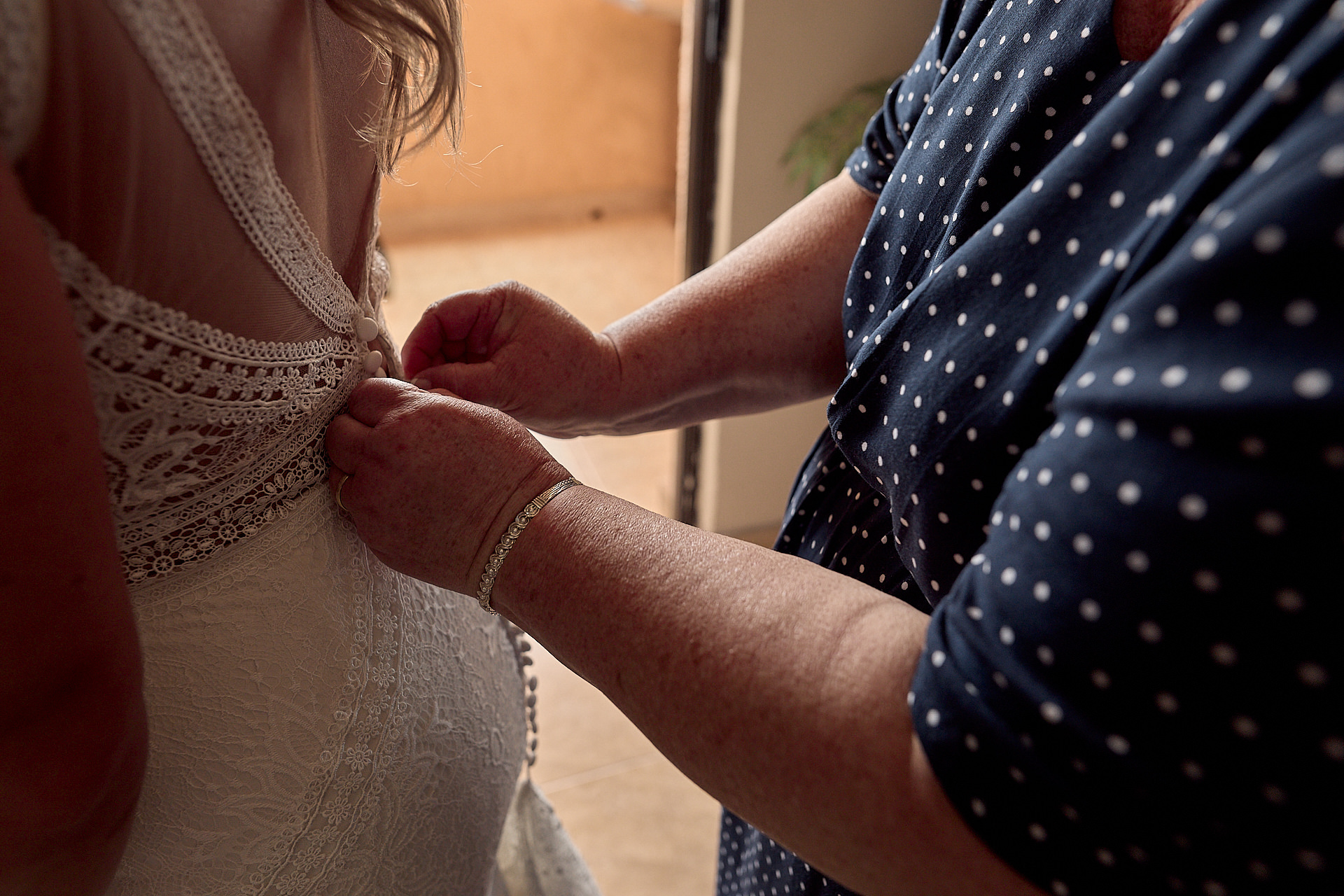 The first look
The Ceremony
Photo Session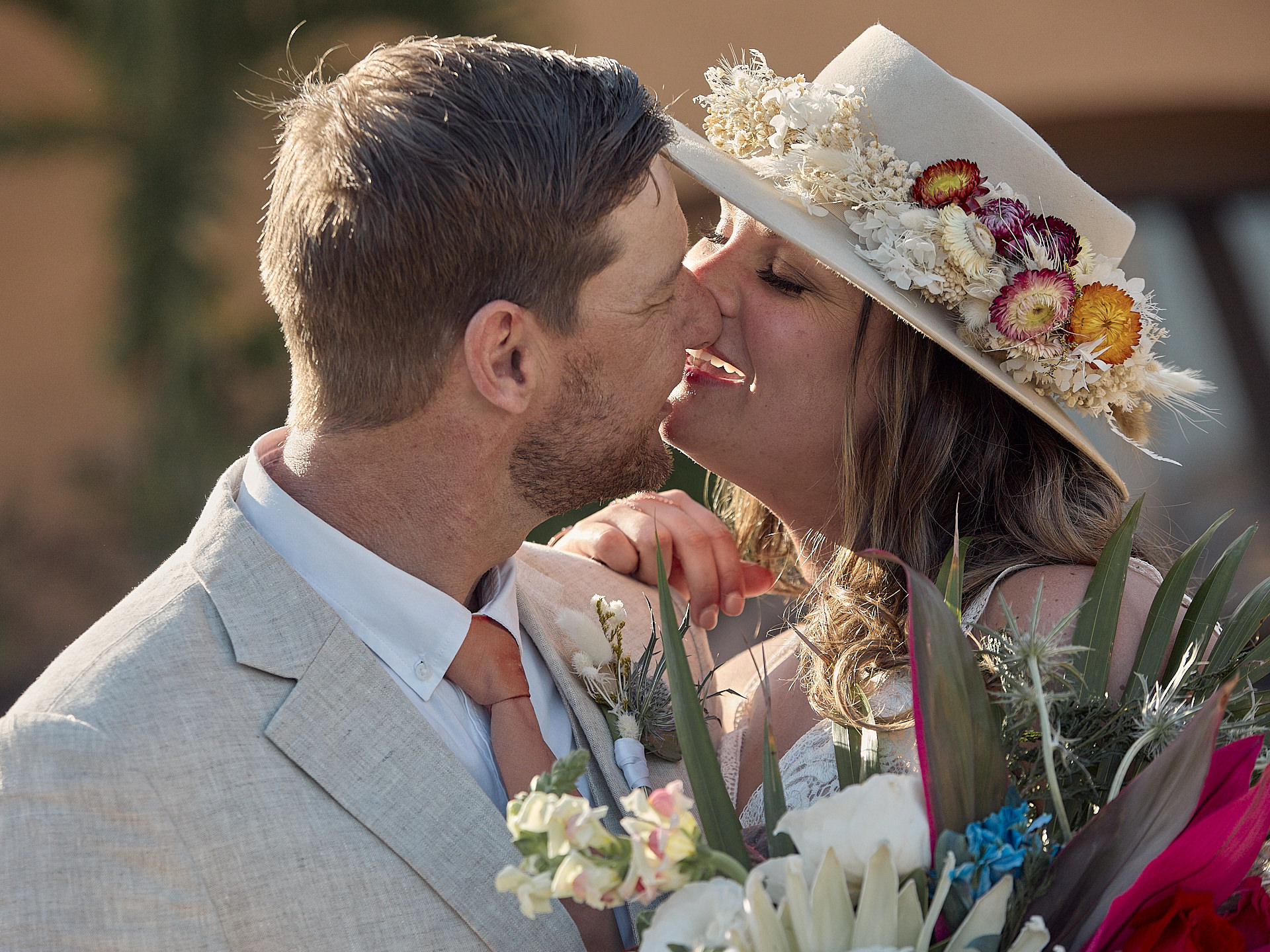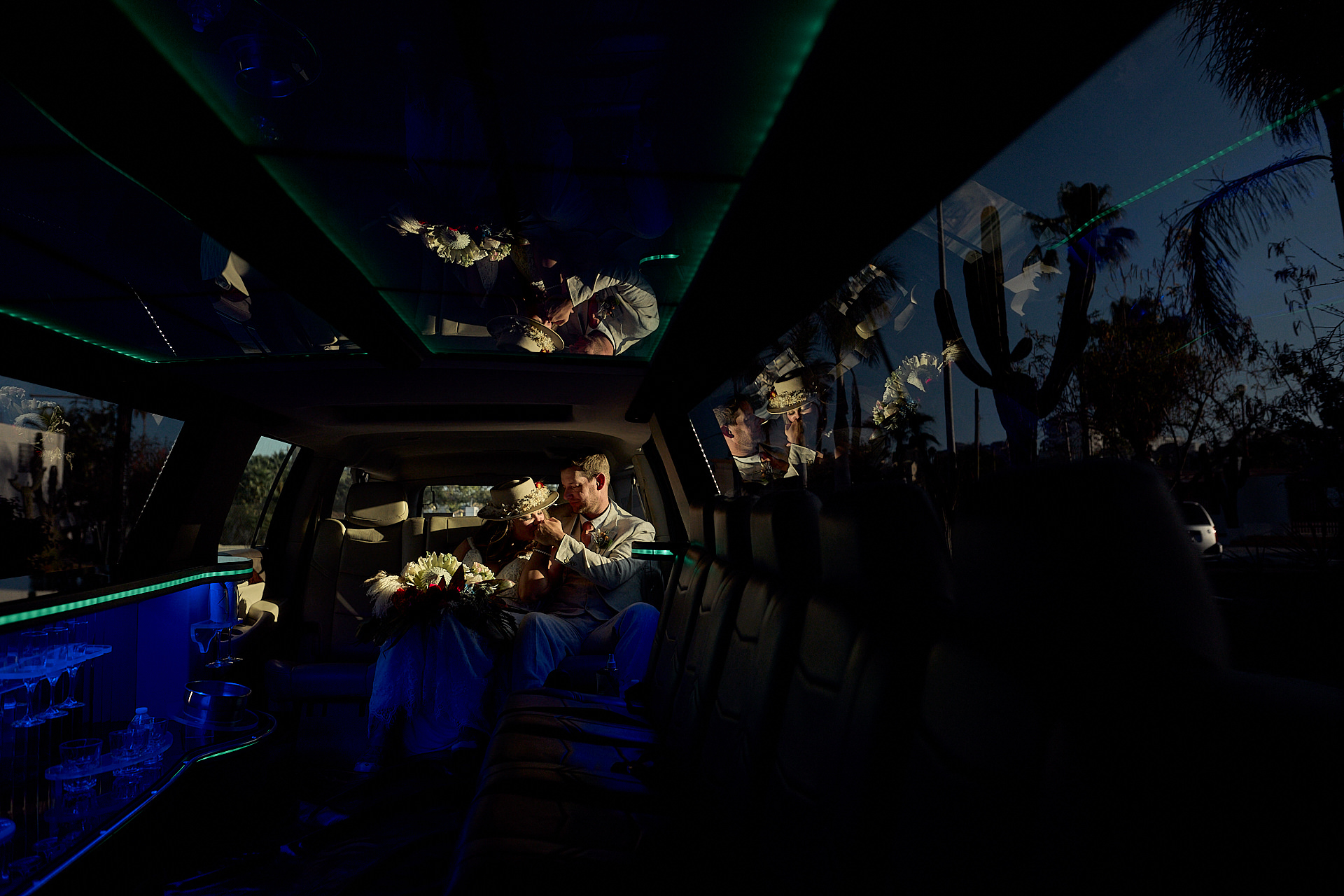 Reception
Often couples wonder what to do on their wedding day to look fantastic in their photos? Lauren & Jim are a great example of what you should do (and it's not because they are so-good looking!): be yourself, and have a BLAST! Not only you will look naturally happy on every photo, but you will remember the experience forever, and I'll be there to document every moment in stunning photographs! Besides a few tips and posture corrections, that I give my couples to look at their best, the rest is on them, be relaxed, have fun, cherish every second with your family and friends and you will be amazed at how much fun it is and how good you will look in the photos!