Brittney & Brent's Sunset Cruise
Brittney & Brent's Sunset Cruise
Brittney & Brent's Sunset Cruise
A few laughs and beers later Brittney & Brent were all in! I'm proud of what being truthful to yourself can bring in others, and this gorgeous sunset cruise a couple of days prior to their wedding is a good example of what you can expect with me and a unique approach and experience.
Brittney & Brent's sunset cruise and wedding were a blast! Enjoy this preview!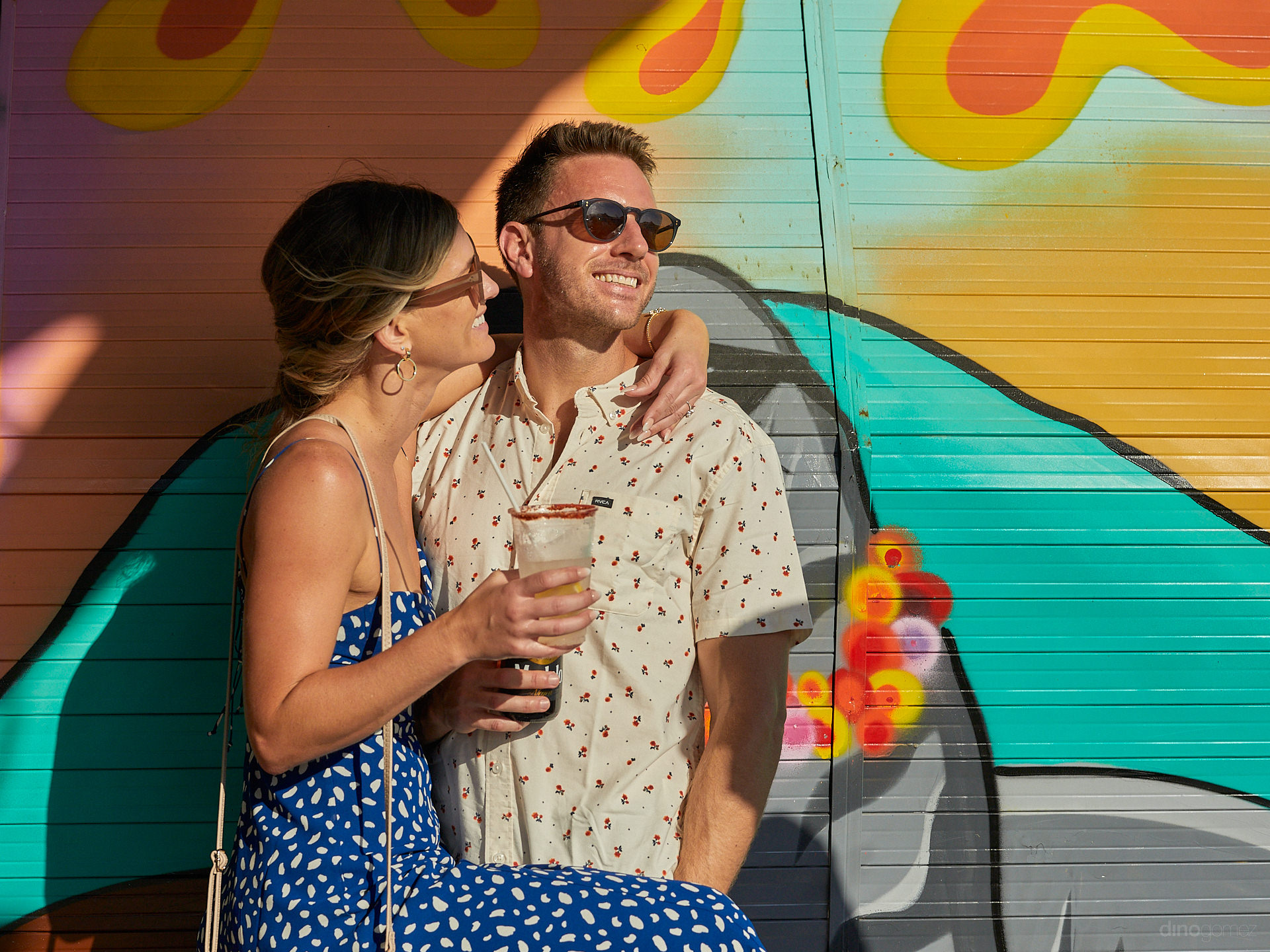 Exclusive Weddings in Cabo and Baja Wedding Photographer. Professional Wedding Photographers in the Los Cabos area.