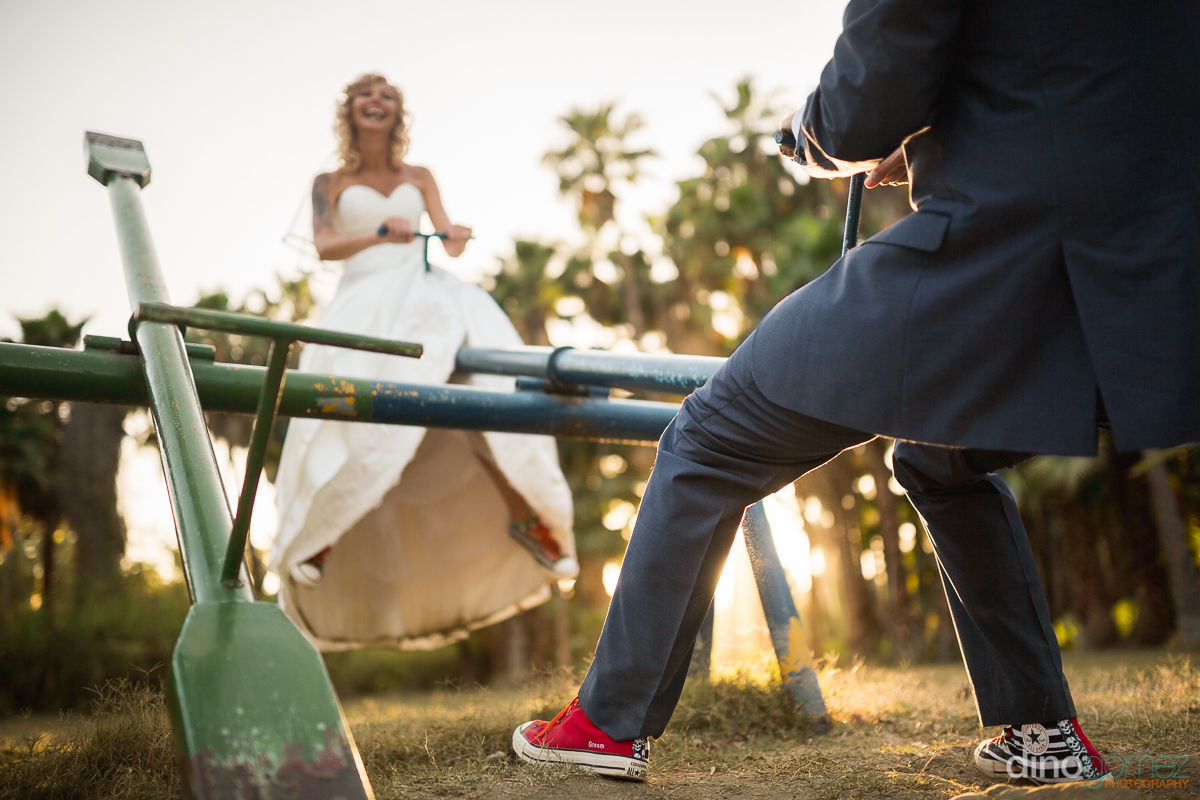 Intimate Destination Wedding Mexico Sharon Wright & Gary Warren
I hope you enjoy this preview from the "elope-ish" wedding of Sharon Wright and her now husband Gary Warren in Los Cabos, Mexico. Sharon is not only an actress and Emmy Award® winning writer and director, but also a talented Los Angeles Haute Doll Photographer (see her work here: https://www.flickr.com/photos/sharonwright/). It was a truly fun experience meeting and working with them!
Sharon Wright is a talented Los Angeles Photographer of Haute Dolls. All photos here by Wedding Photographer in Los Cabos Dino Gomez.