Sophia & Tommy's Destination Wedding - Cartagena de Indias, Colombia
Sophia & Tommy's Destination Wedding - Cartagena de Indias, Colombia
Cartagena de Indias is Colombia's crown jewel for planning a Destination Wedding on the brilliant Caribbean coastline, framed by the extraordinarily preserved old city, often referred as "The Walled City", it offers an endless number of hip Colonial "casas" and Boutique Hotels were to indulge yourself into luxury exclusive rooftop pool parties and gourmet restaurants or day tours to secluded islands on your private yacht. Walking through its photogenic cobbled streets, squares and colorful buildings often feels like traveling through time to a different century stumbling on remarkable and modern culinary experiences and charming cafes and shops.
The Bastión Luxury Hotel's rooftop located on the Historic Downtown District, was the perfect frame to celebrate Sophia & Tommy's intimate yet lavish Destination Wedding, followed by a succulent Family-Style dinner-reception on the Varadero Restaurant's rooftop and a colorful photo session in between, for a day full of emotions and good laughs!
Enjoy the Highlights of this stunning Wedding in Cartagena, Colombia!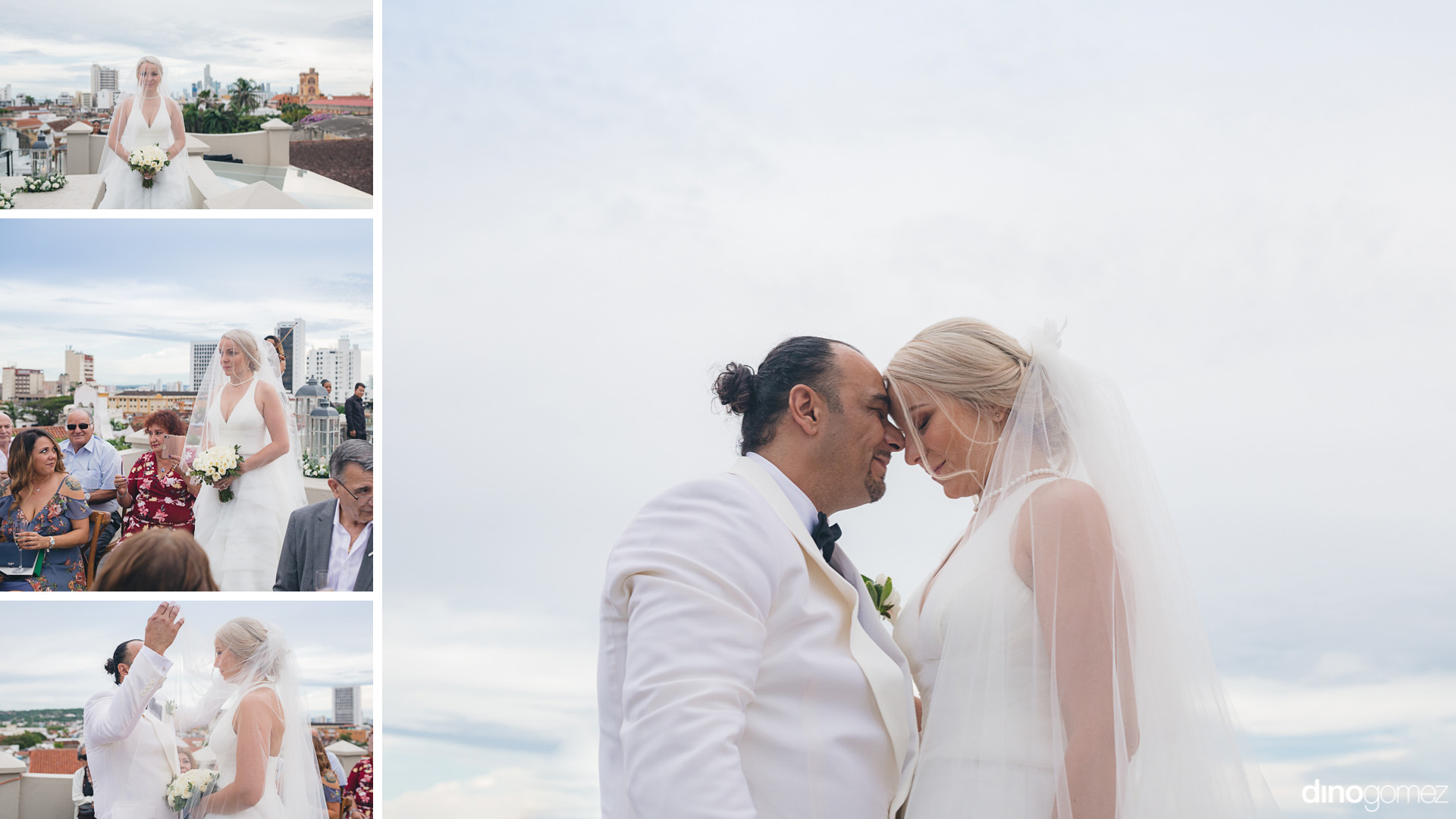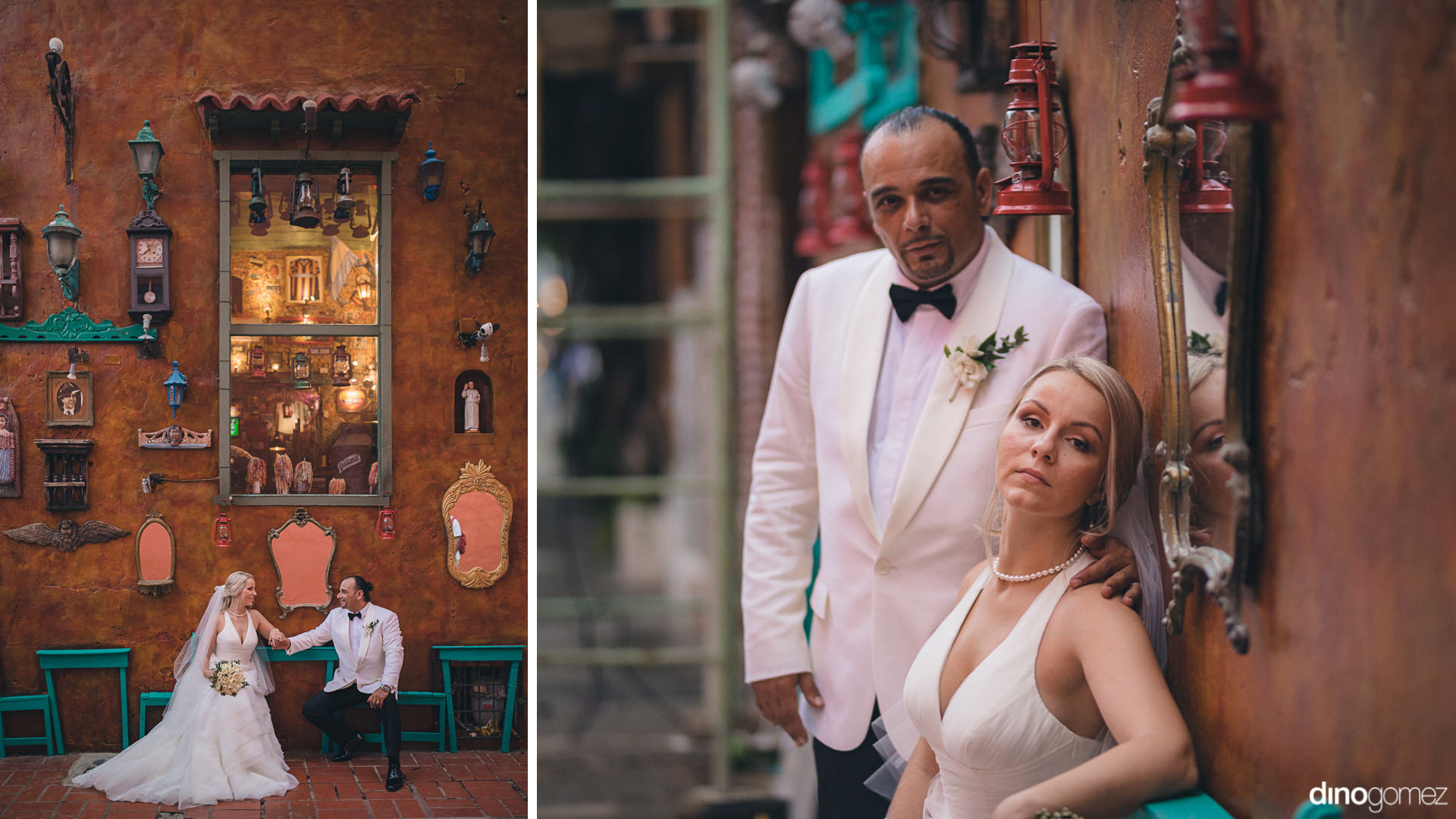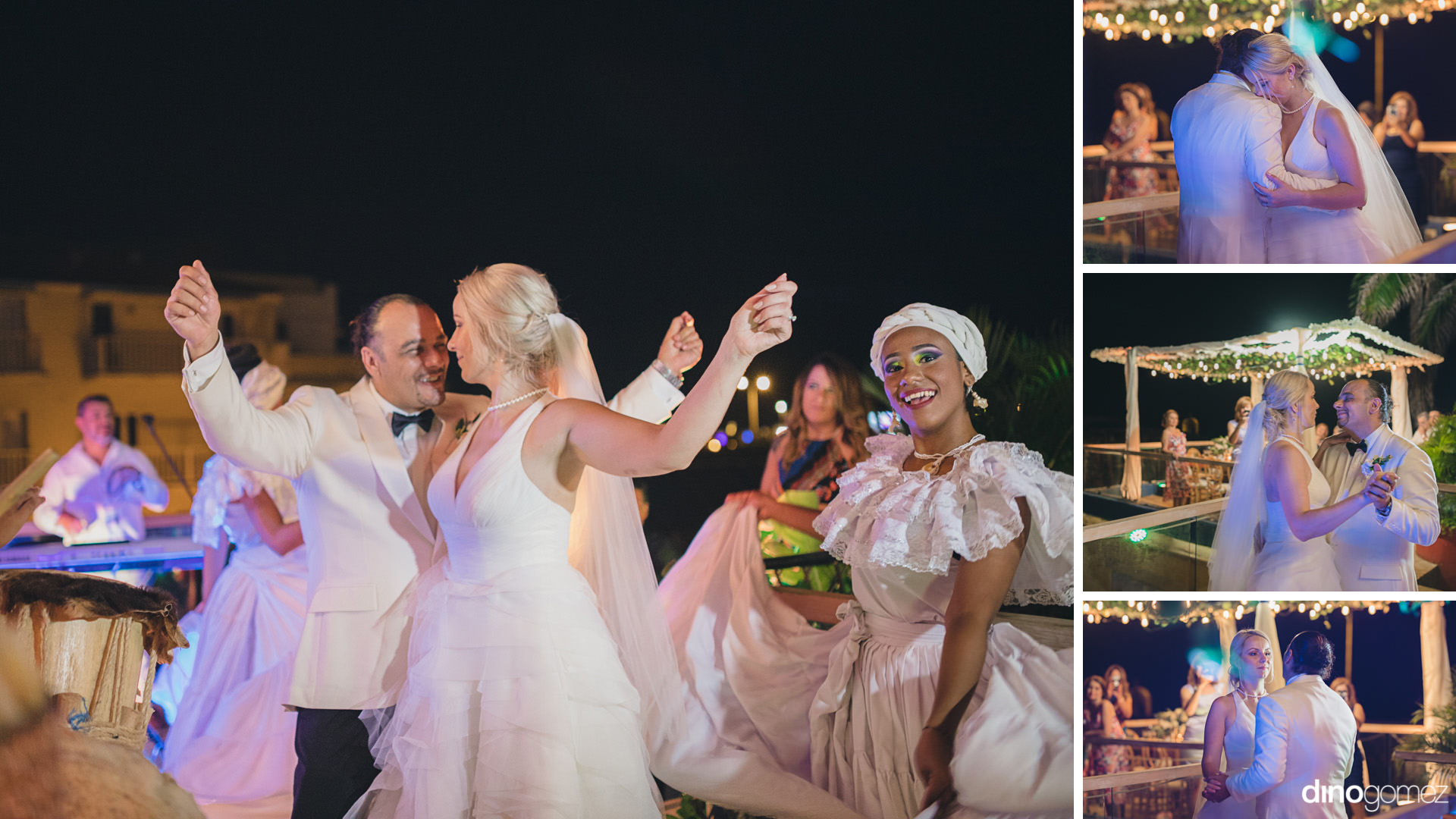 Wedding Professionals in Cartagena: