Jo + Phil's gorgeous Destination Wedding in Cabo @ ACRE Baja
Jo + Phil's gorgeous Destination Wedding in Cabo @ ACRE Baja
Jo + Phil's gorgeous Destination Wedding in Cabo @ ACRE Baja
Jo & Phil are a down-to-earth, fun-loving, adventurous couple. Jo is from NY and Phil is from the UK, they both love to travel and explore new places / have new experiences. Phil is an entrepreneur building a global fintech business with his brother and Jo works in cannabis. Neither of them are big on social media, they prefer to experience and enjoy life in the real world. While they like sophisticated experiences and pride themselves on good taste, they also love to have fun in everything they do!
Planning a destination wedding in Cabo is not always an easy task, specially if you're planning it from the distance. But with the right local professionals, what could be a daunting task, becomes a walk in the park. I was honoured to be picked by Jo & Phil to be their Cabo Photographer on their most special day, and I'm grateful for that! Along me, a whole wolf-pack of the best Cabo Wedding Professionals worked together to create a stunning wedding at the unique ACRE and stayed at the JW Marriott Cabo.
Top Wedding Planner/Designer in Cabo: Emmanuel Vega from Vivid Occassions
DJ + Music + Lights in Cabo: Alex DJ
Enjoy the highlights of their day!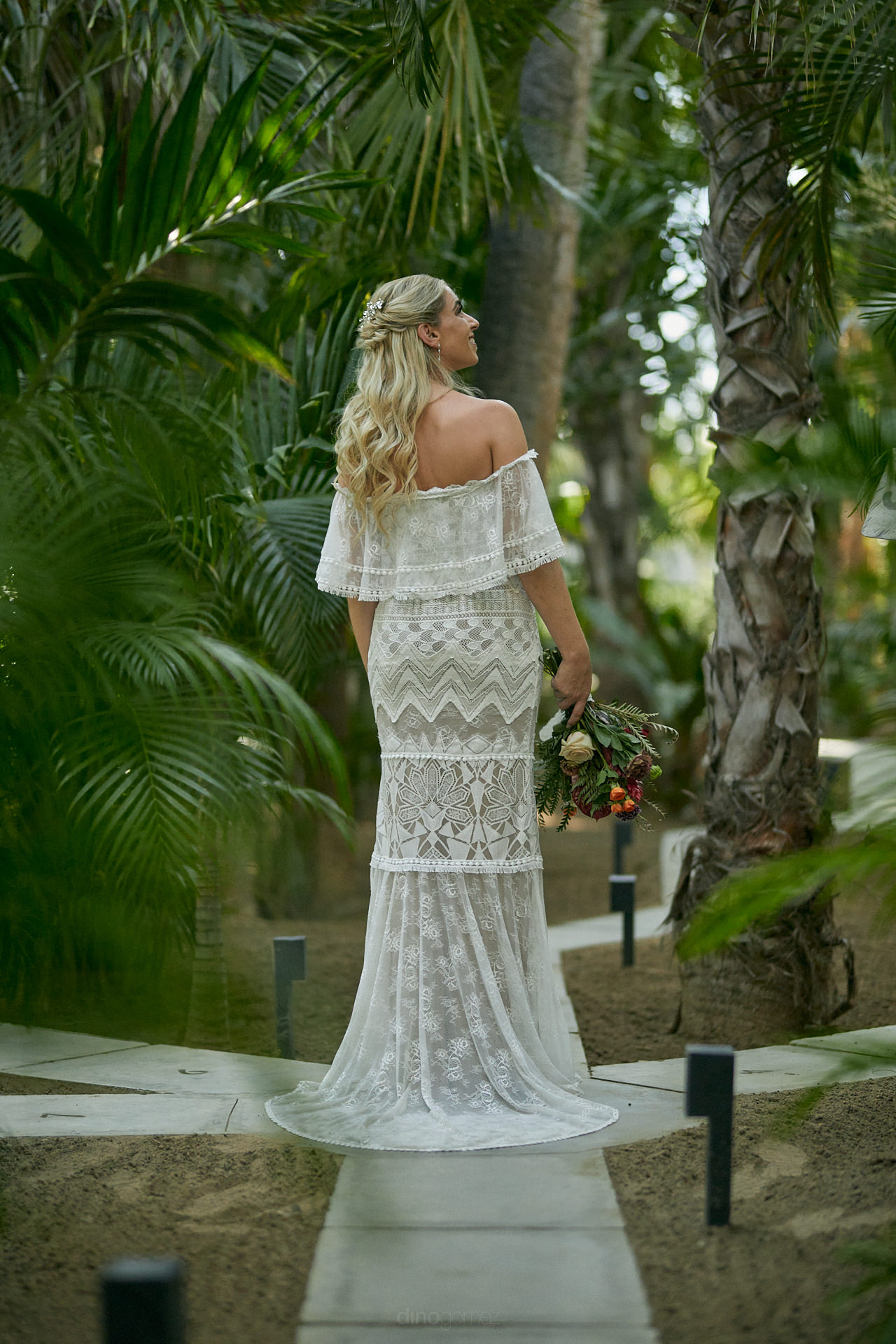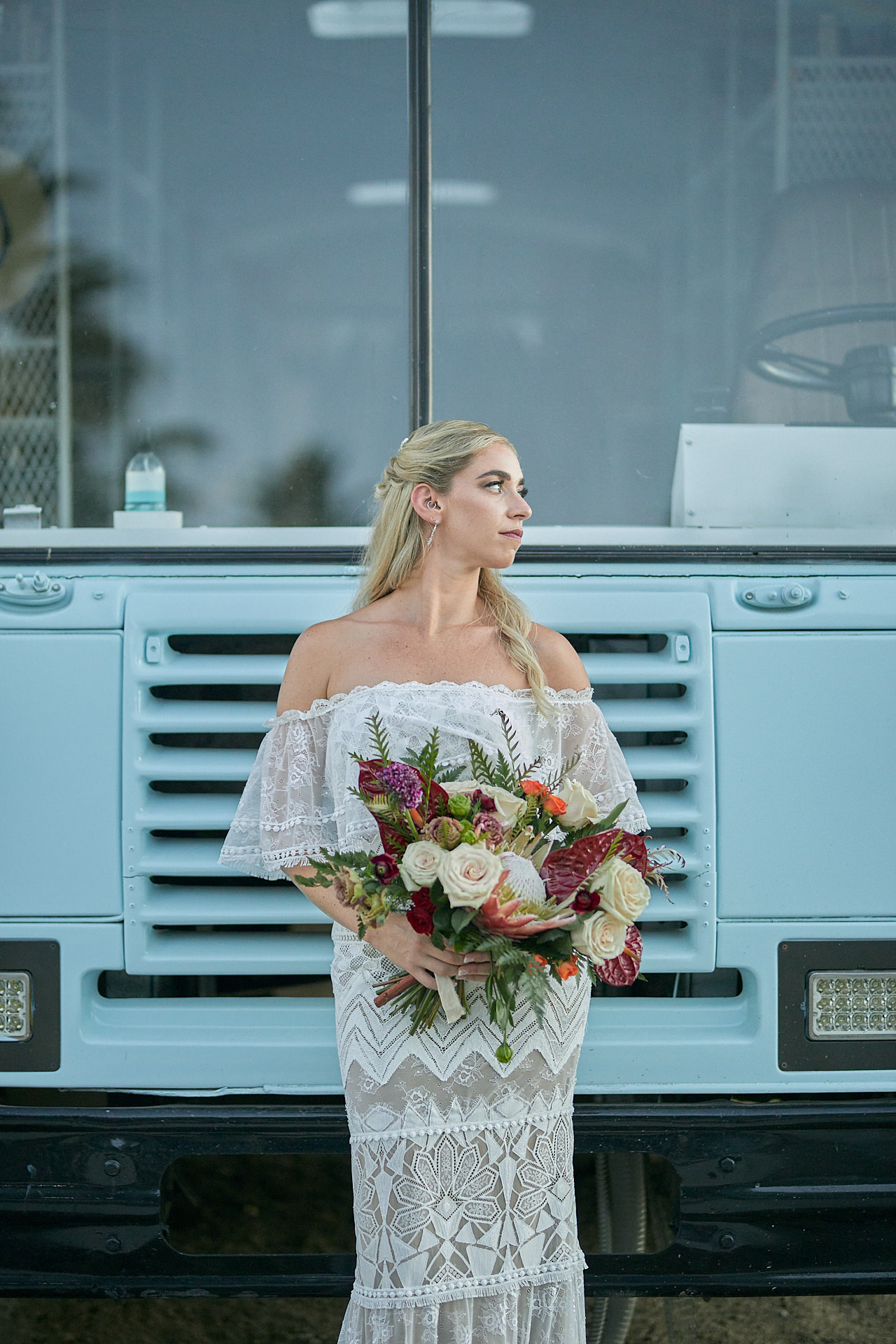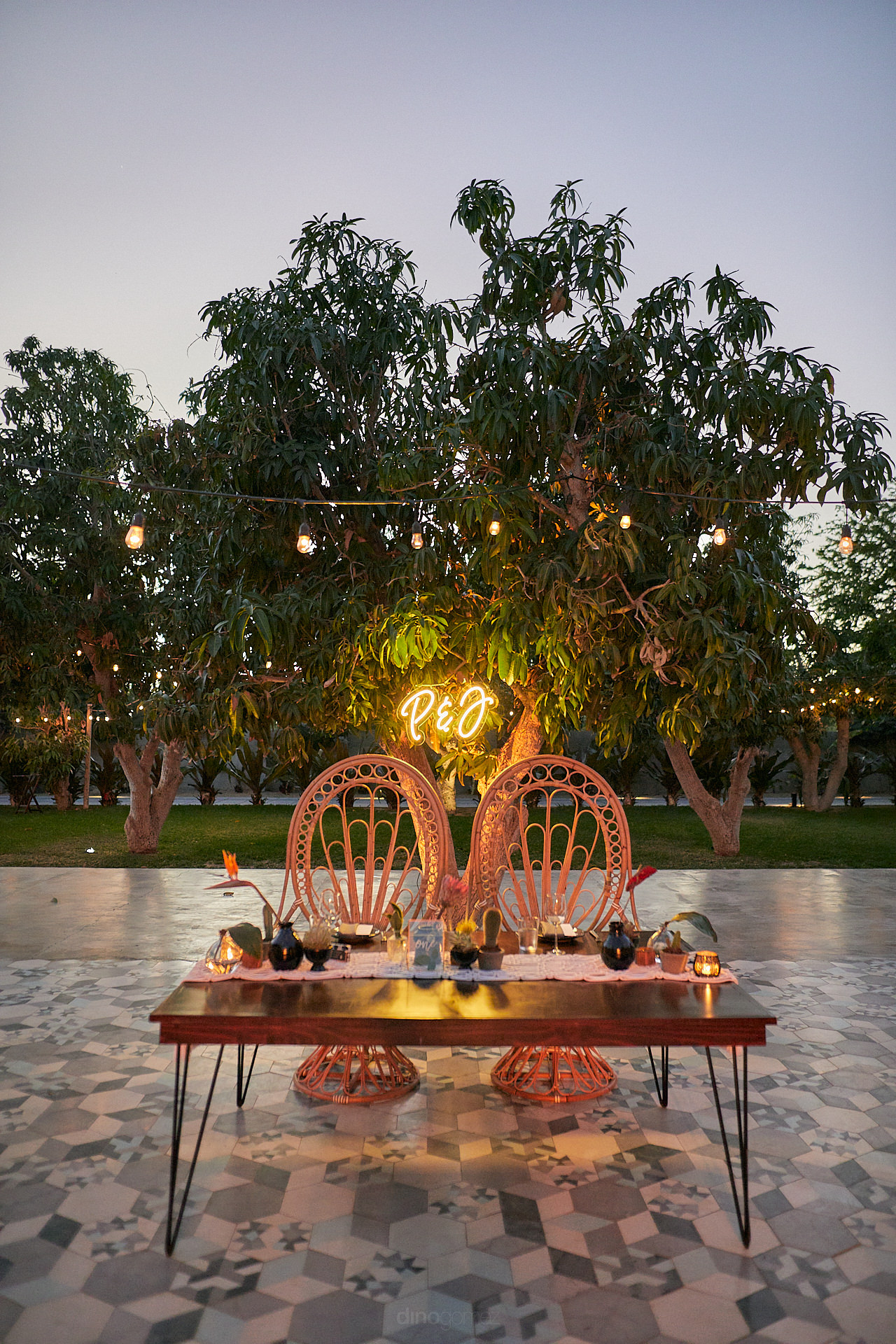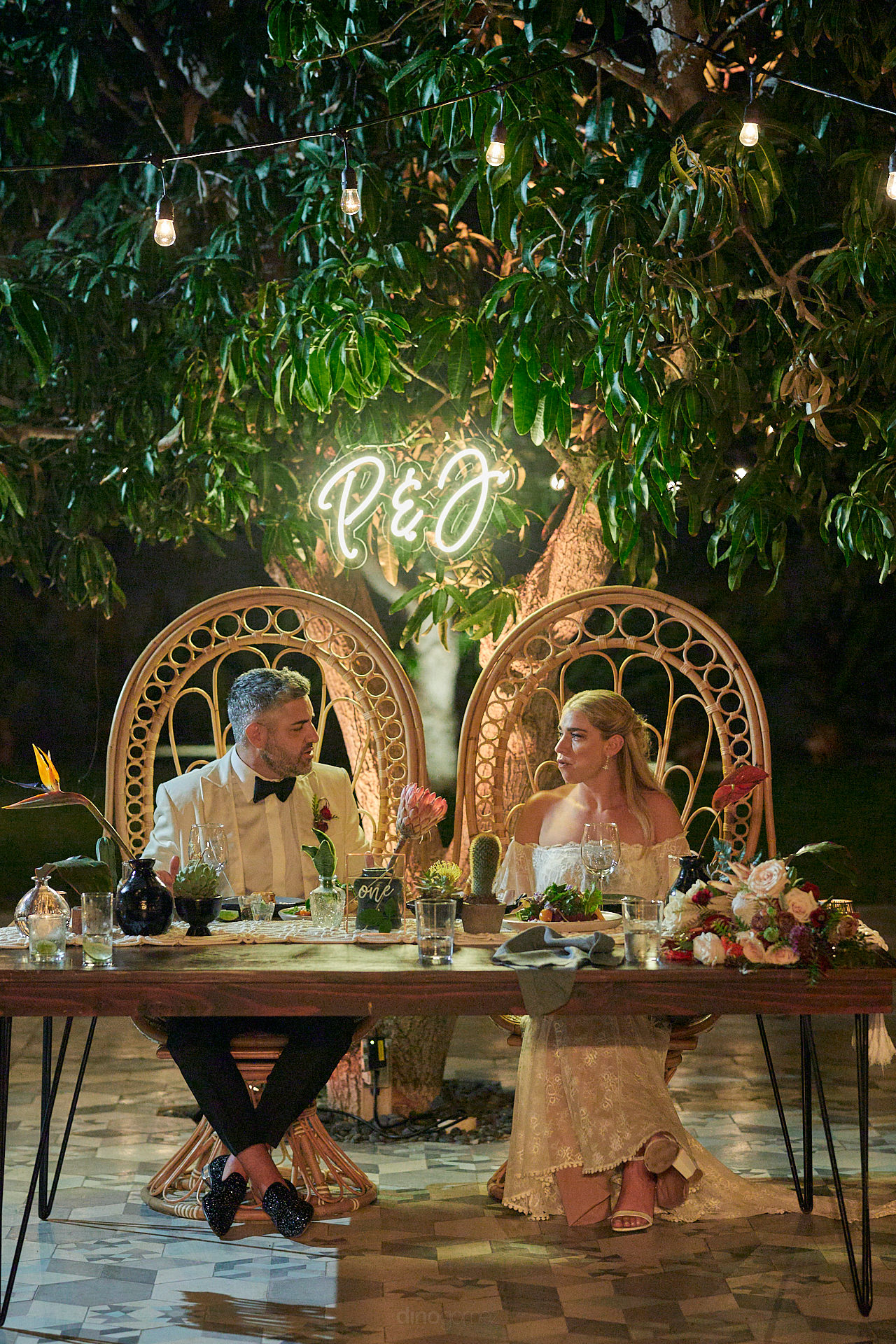 Often couples wonder what to do on their wedding day to look fantastic in their photos, Jo & Phil are the perfect example of what you should do (and it's not because they are so-good looking!): be yourself, and have a BLAST! Not only you will look naturally happy on every photo, but you will remember the experience forever, and I'll be there to document every moment in stunning photographs! Besides a few tips and posture corrections, that I give my couples to look at their best, the rest is on them, be relaxed, have fun, cherish every second with your family and friends and you will be amazed at how much fun it is and how good you will look in the photos!