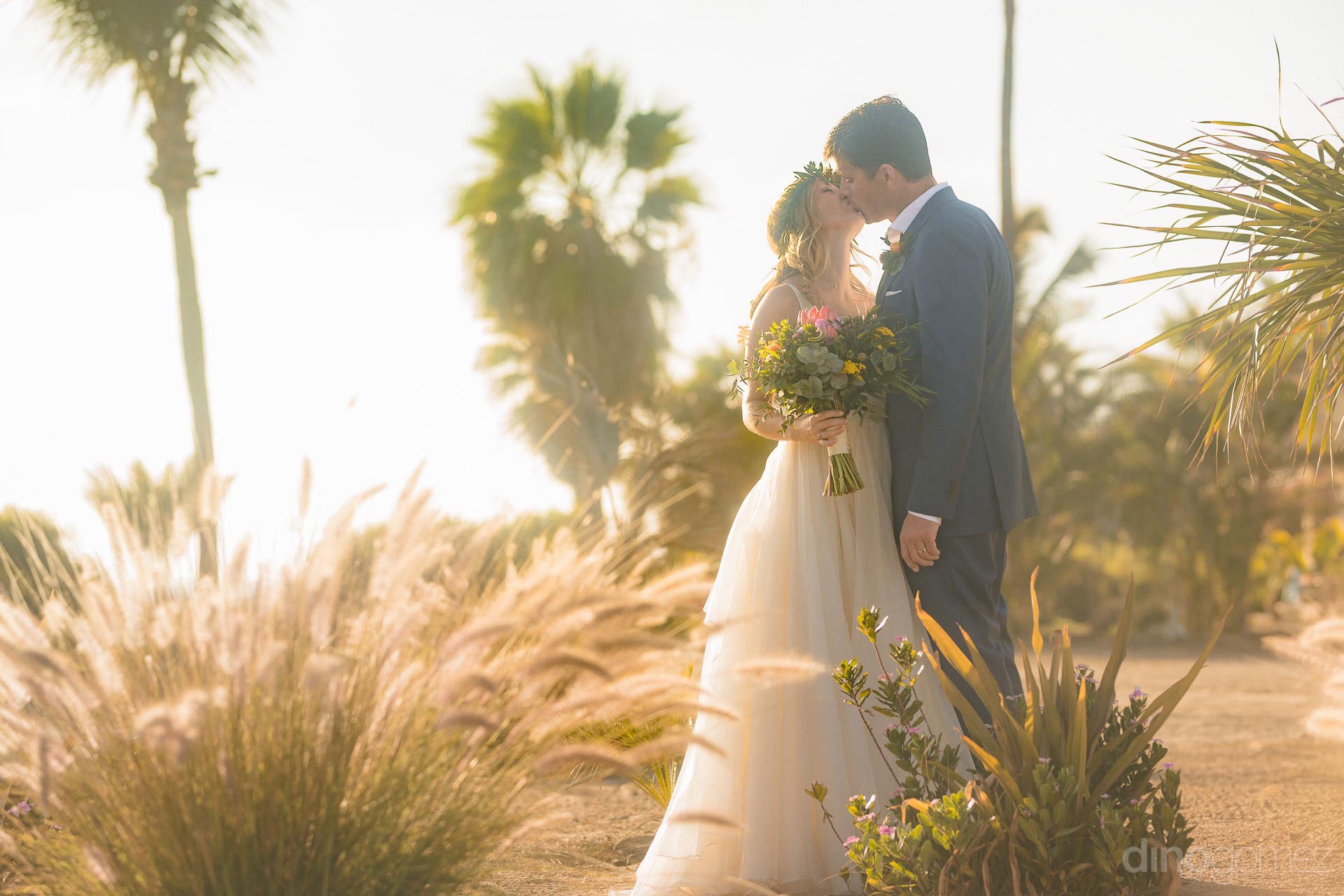 Fabulous destination wedding at the boutique hotel Villa Santa Cruz, Todos Santos – Rachel & Destin
Rachel and Destin are passionate about the outdoors. They love adventures in travel, skiing, and mountain biking. In their free time, they like to do home projects, work on their garden, and play outside. They have a cat and dog. They work hard and play hard and try to explore when they can. Proud to be from the midwest which they both feel gave them the ability to care deeply about friends and family. Their midwestern nature, has contributed to an honest and hardworking attitude. Rachel is a nurse and Destin is an architect. They both love cooking healthy food and drinking wine. They love discovering new areas and traveling off the beaten path when they can.
I'm sure you will see what they are made of in these gorgeous photos of their destination wedding in Todos Santos, Baja (45 minutes drive from Cabo San Lucas) at the unique Villa Santa Cruz. Wedding coordinator: Jessica Canepa from Villa Santa Cruz. Floral Design and Cake: Francine Bradford from Cabo Flowers and Cakes. DJ/Music: DJ VERTONE. Dress: LeAnne Marshall. I hope you enjoy the preview I've prepared!!
Dino is a Wedding Photographer based in Cabo San Lucas, and available for weddings in Todos Santos, La Paz, and all over Baja, Mexico.
Check out these featured weddings:
Las Cuevas, Baja engagement session – Private Villa Captiva Wedding – LGBT Wedding at Pueblo Bonito Pacifica