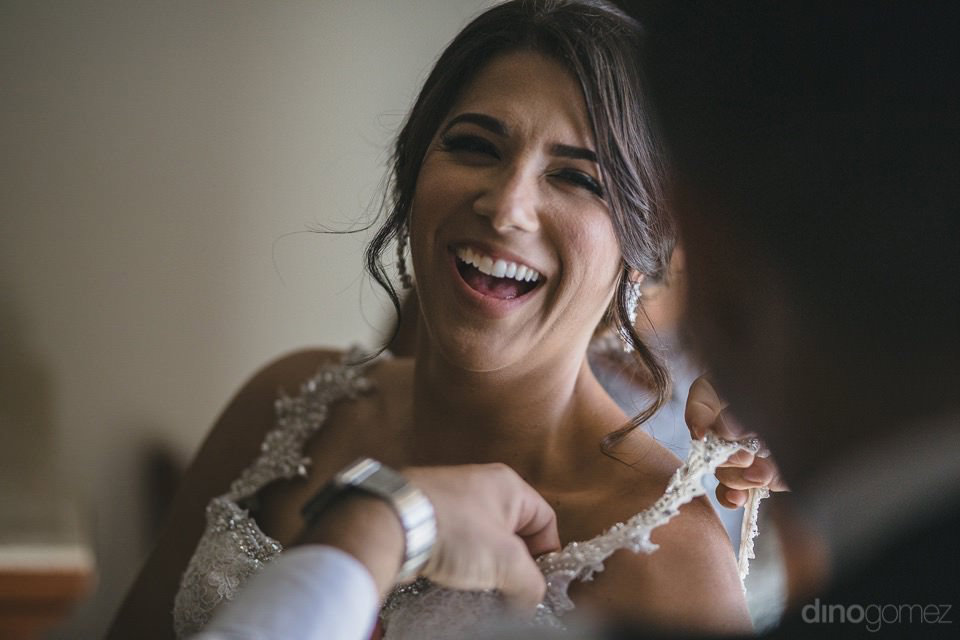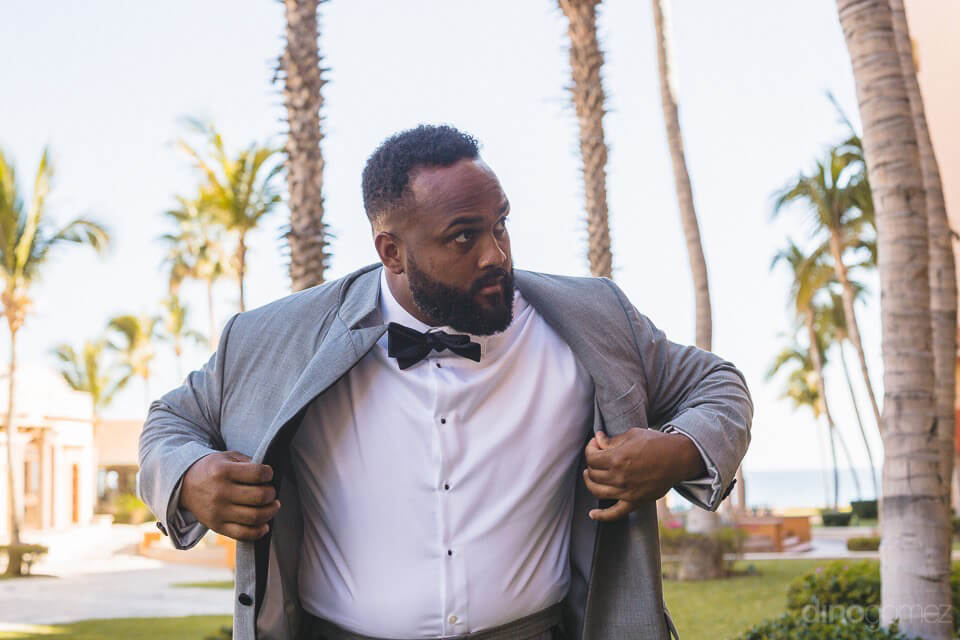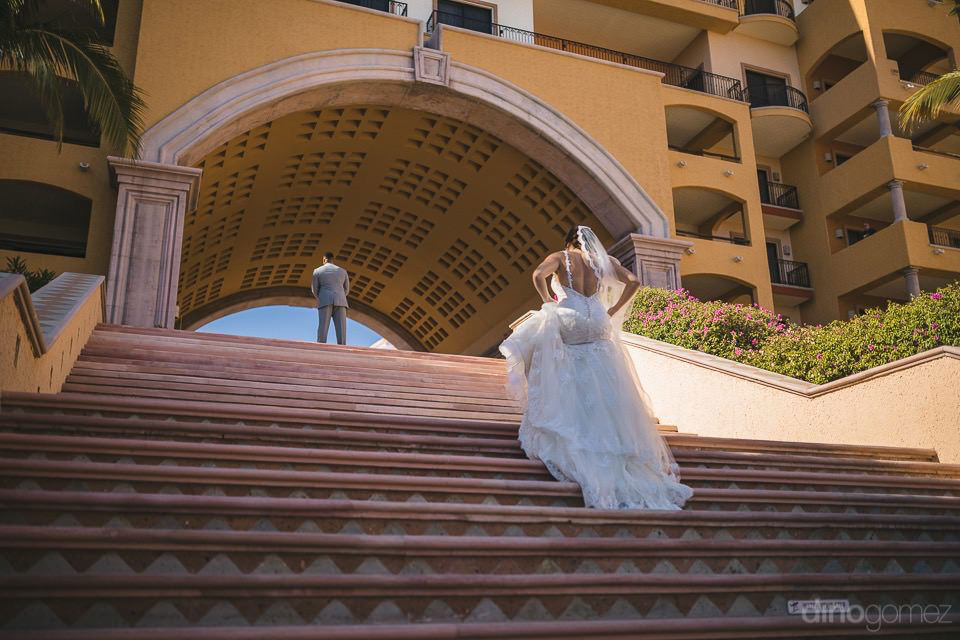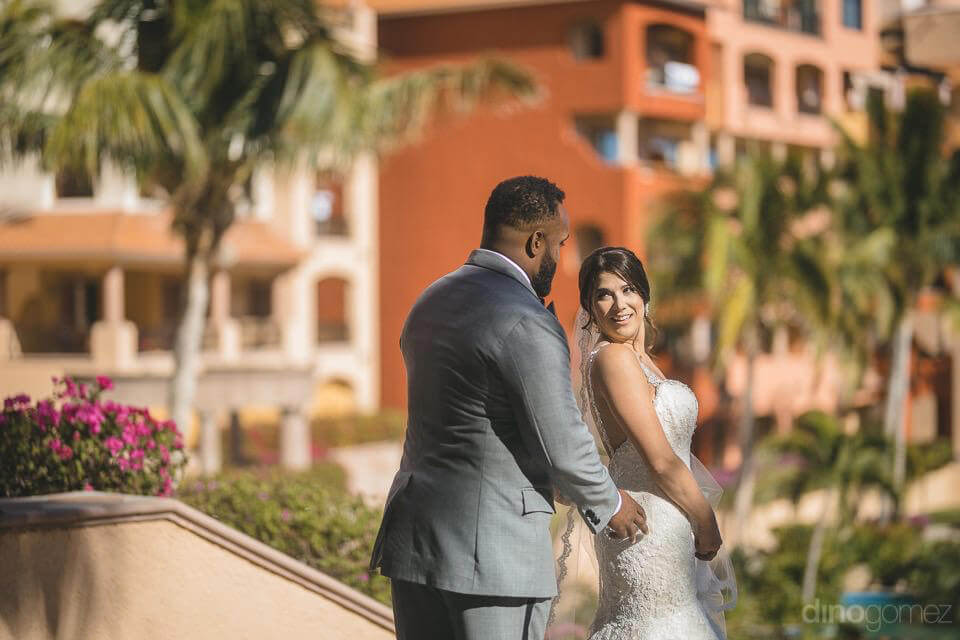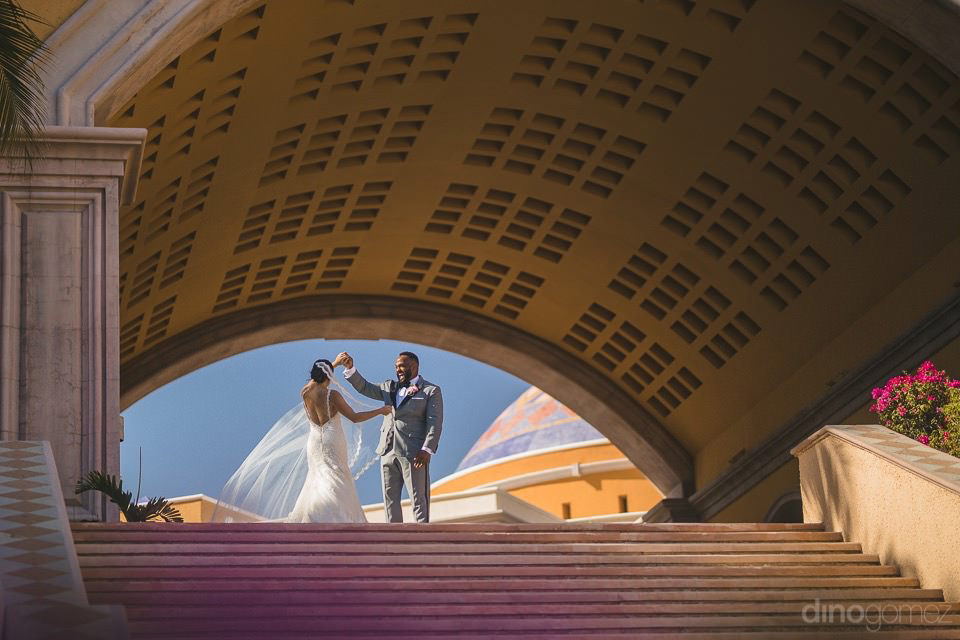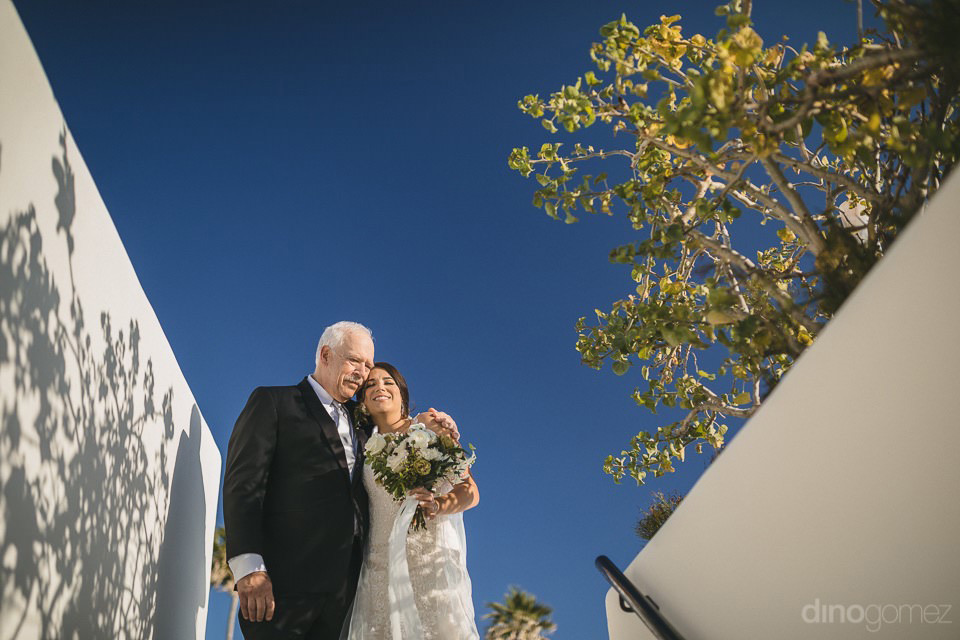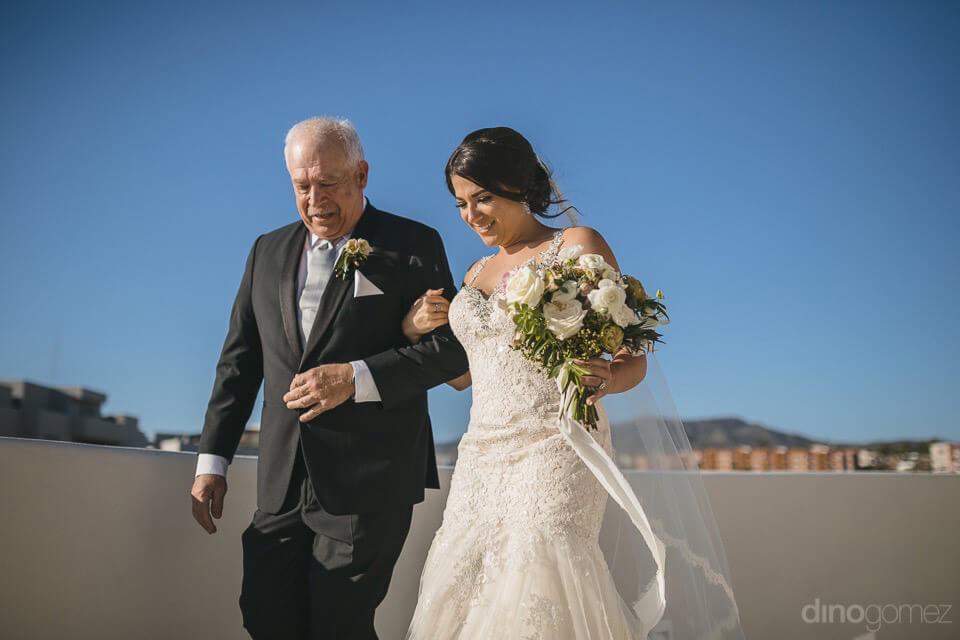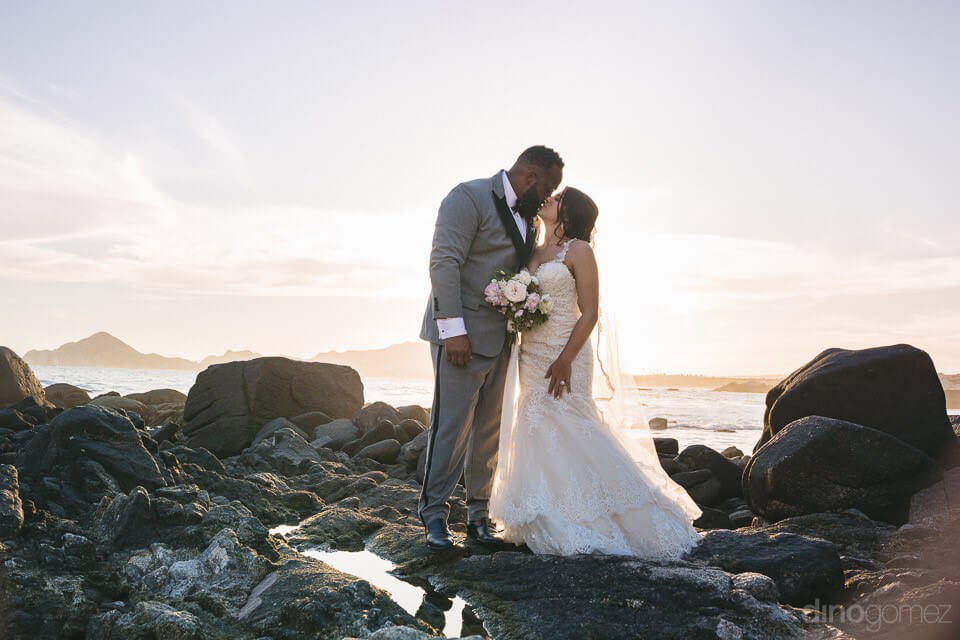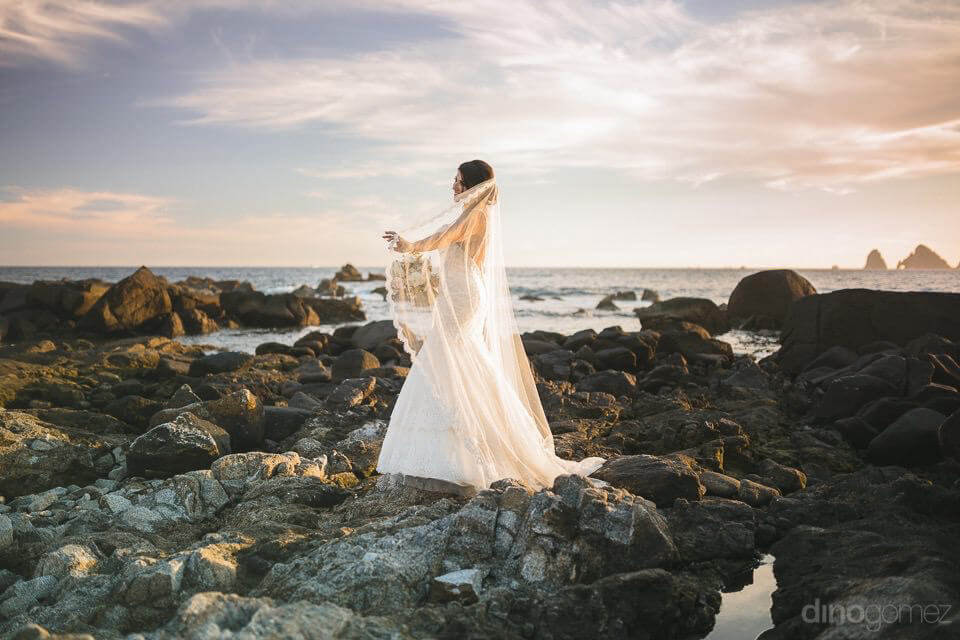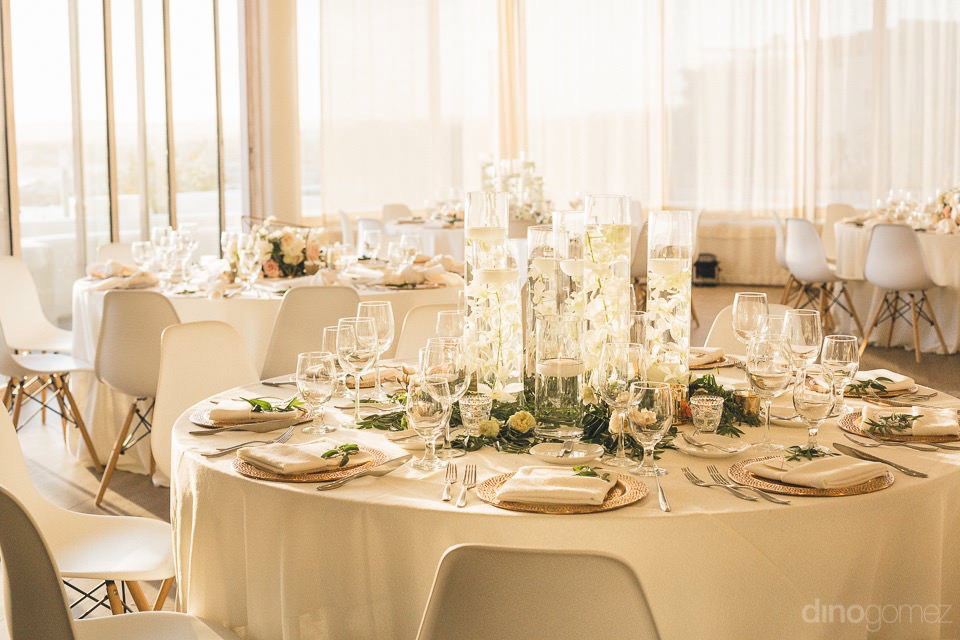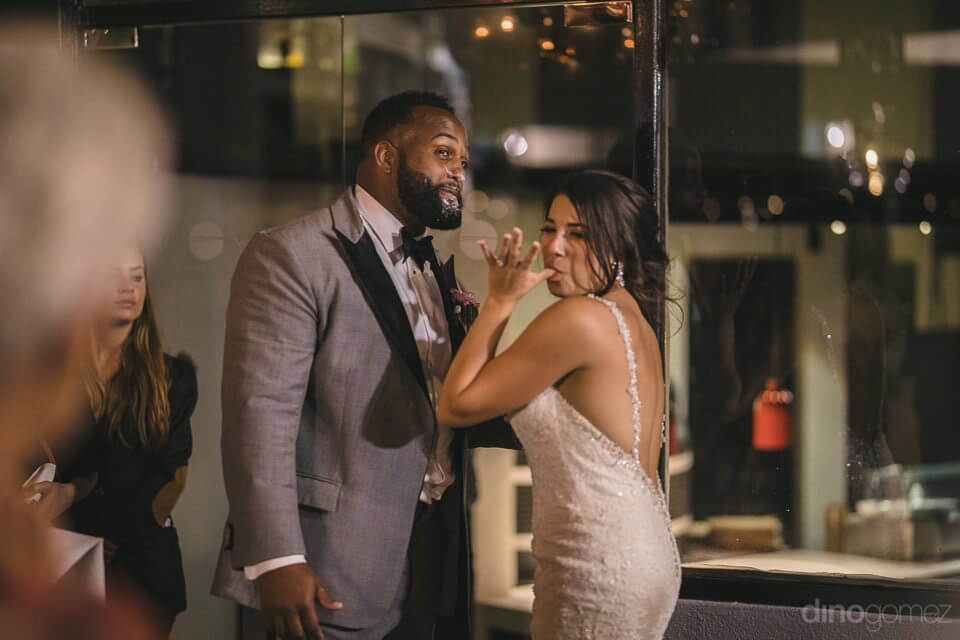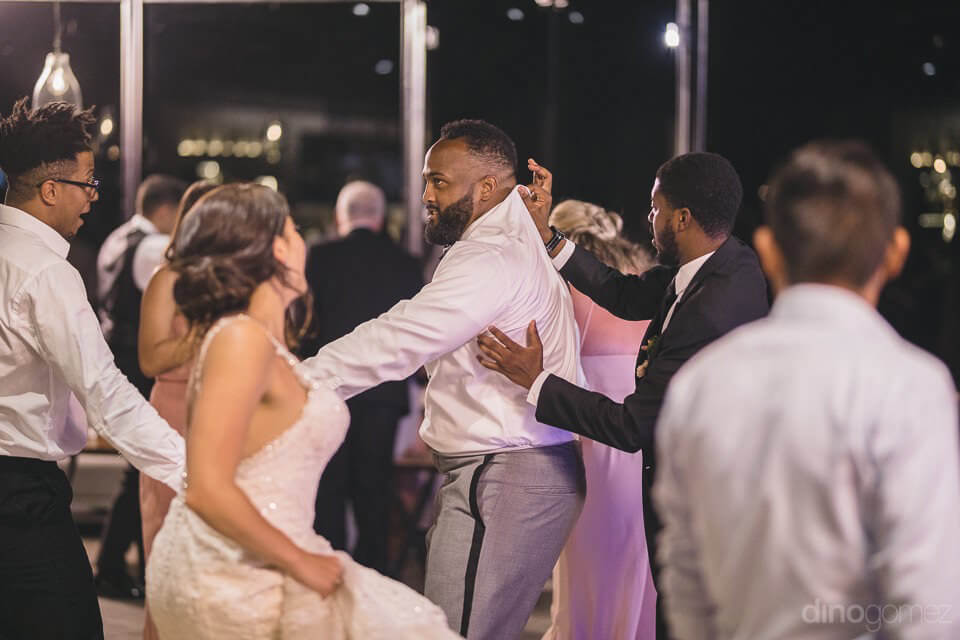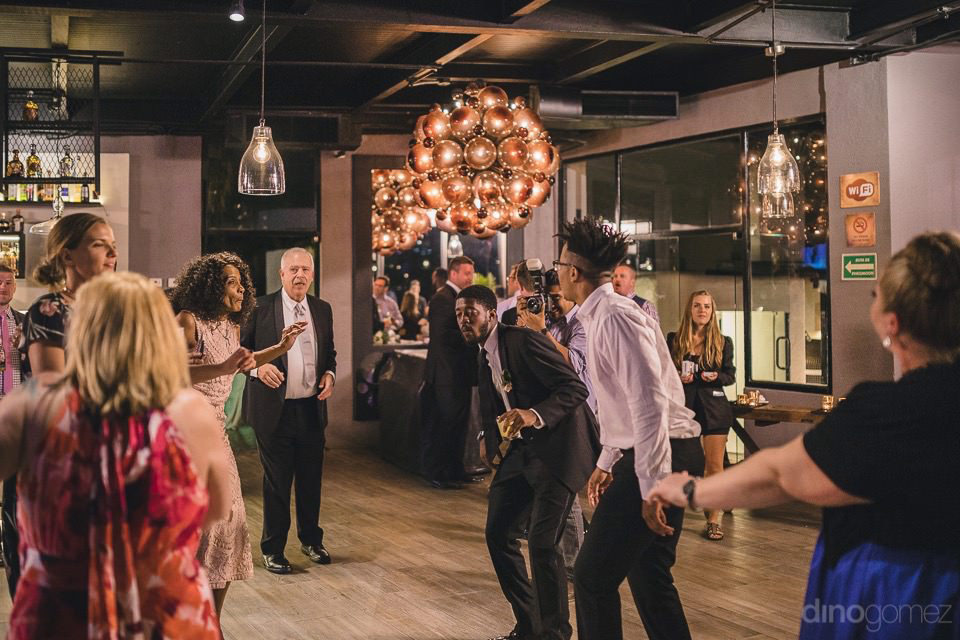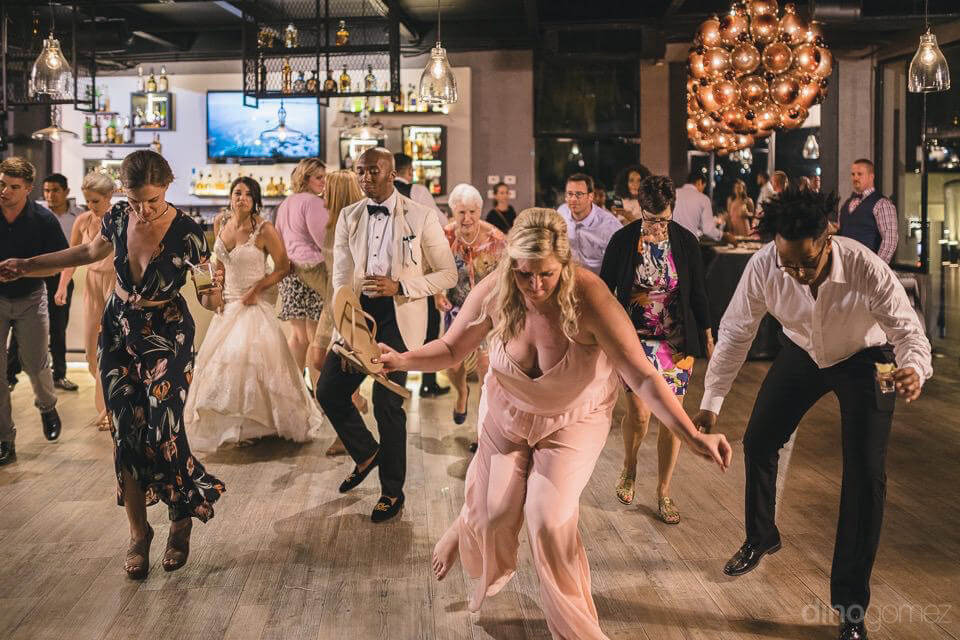 They are a family of 3 which includes their dog Bella. Julius plays in the NFL for Tennessee Titans. Kimber is an online consultant. They are both working towards getting their real estate license. Julius is the creative, outside the box dreamer and Kimber is the down to earth, realistic lover. They love working out together and taking Bella to the dog park. They are big foodies and enjoy exploring the newest restaurants in whatever city they may visit. They are obsessed with all their family (many of which were their friends and now have become family too). They are all spread out from Texas, Louisiana, Colorado, Florida and Seattle. After Julius' football career they'd love to have their own real estate company and also their own Gym!
Sports, specifically volleyball, football and basketball are among the things they like the most as well as working out! Julius is working on power lifting and Kimber tries to keep up! They love sushi (and so do I) and could eat Thai food everyday! Traveling, being with family and friends are at the top of the things they love the most. Kimber loves her coffee in the morning, especially with a view! Animals! They love their pup Bella and would have a whole farm of animals if they could.
Music is a big inspiration for both of them! It is an outlet to express so many feelings. They both are inspired by risk! They love entrepreneurship and the idea of stepping out on the ledge to create something of their own.
I hope you enjoy the energy of this preview of their beautiful destination wedding at the Sunset da Monalisa, in Cabo San Lucas, accommodations and getting ready: Playa Grande Hotel. Wedding Coordinator: Pamela Frasen from Amy Abbott Events. Flowers: Lola from Florenta Flower Design. Hair and Make Up: Olga – Los Cabos Makeup. Rentals: Del Cabo Event Design. Wedding Dress: Kitty Chen.
Dino is best known for his broad talent in photographing amazing destination weddings in Mexico and abroad. Here's a couple of featured weddings you might want to check as well:
Destination Wedding at the Sheraton   –   DIY wedding in Colombia  –  Hacienda Cocina Wedding in Cabo