If you like a warm, organic approach and your wedding photos mean a lot to you, I'm the right professional, because your wedding photographs mean a lot to me!
Let's talk about your wedding…
…or use the CONTACT FORM below. I usually reply within 24 – 48 hours.
By including your mobile phone, I can text you to let you know I've replied.
Thank you
d!no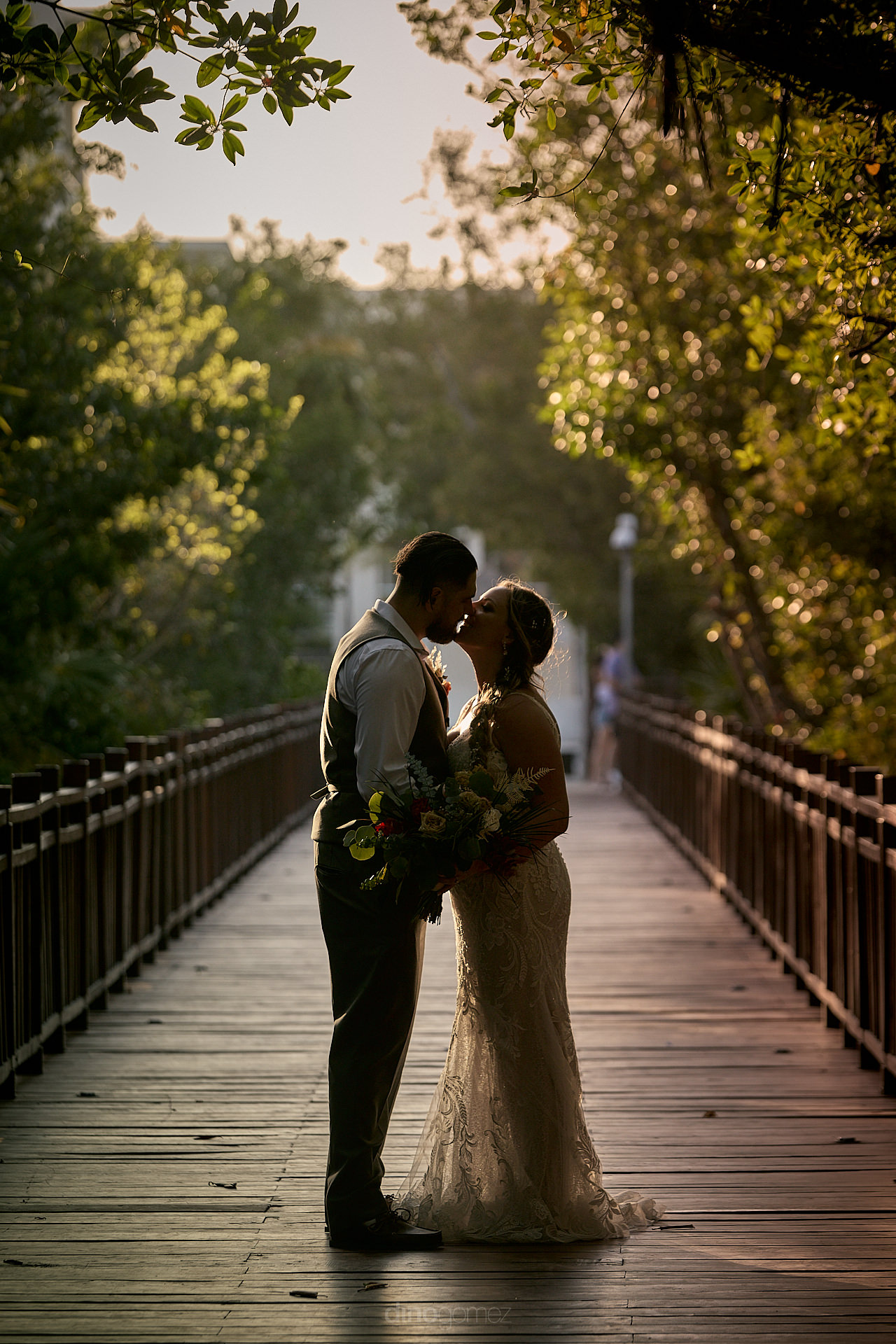 e-mail me: weddings@dinogomez.com
Call US/Can: +1 866 910 7378 (toll free)
iMessage / Whatsapp: + 52 (1) 624 137 5266
iMessage / Whatsapp: +57 313 430 0593
e-mail me:
Call US/Can:
+1 866 910 7378 (toll free)
iMessage / Whatsapp:
+ 52 (1) 624 137 5266
iMessage / Whatsapp:
+57 313 430 0593